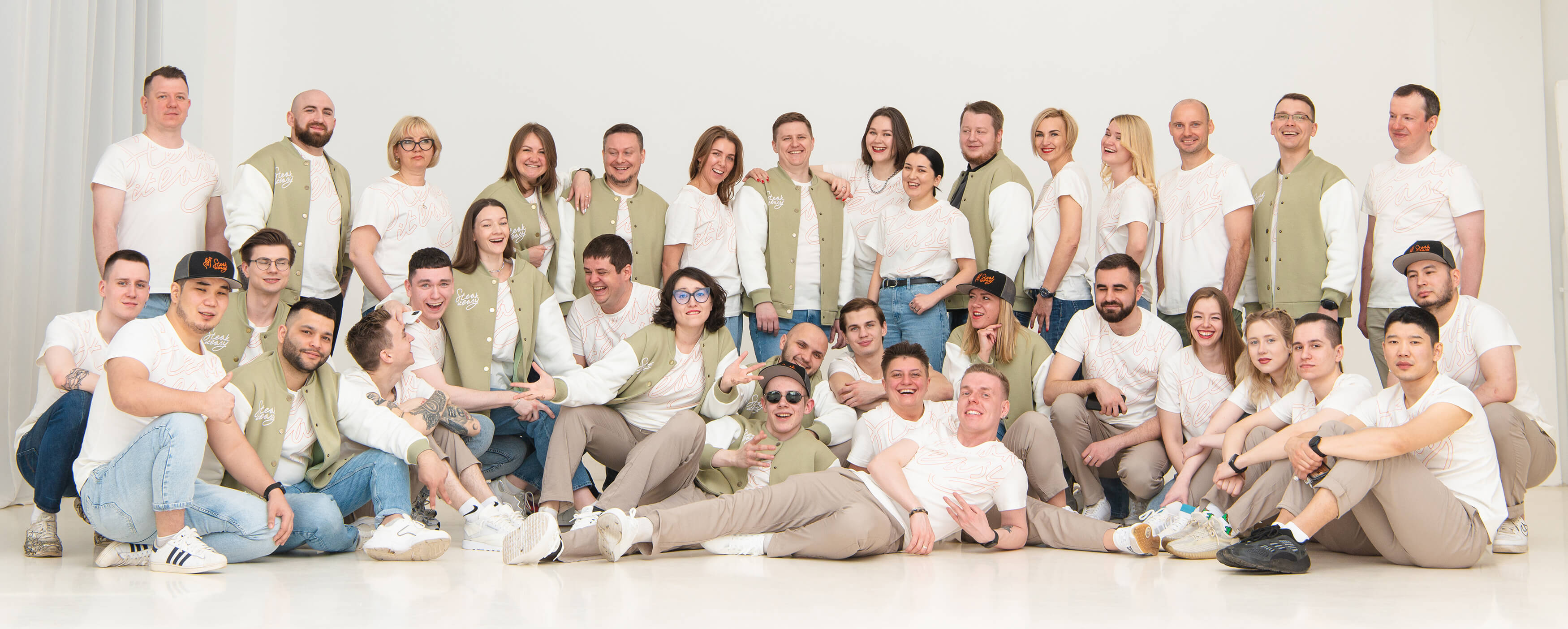 STEAK IT EASY is a team of like—minded people, everyone's success here depends on the overall success.
WHERE ARE WE GOING
To new horizons!
We are ambitious, and therefore our plans include the development of the project.
To new tastes! We want to surprise and conquer our guests with our concept and menu!
To new stars! Thanks to our employees and their desire to be effective, we develop and grow, we discover new talents and grow professionals!
In essence, we want all employees to be happy and share their happiness with guests!
About the team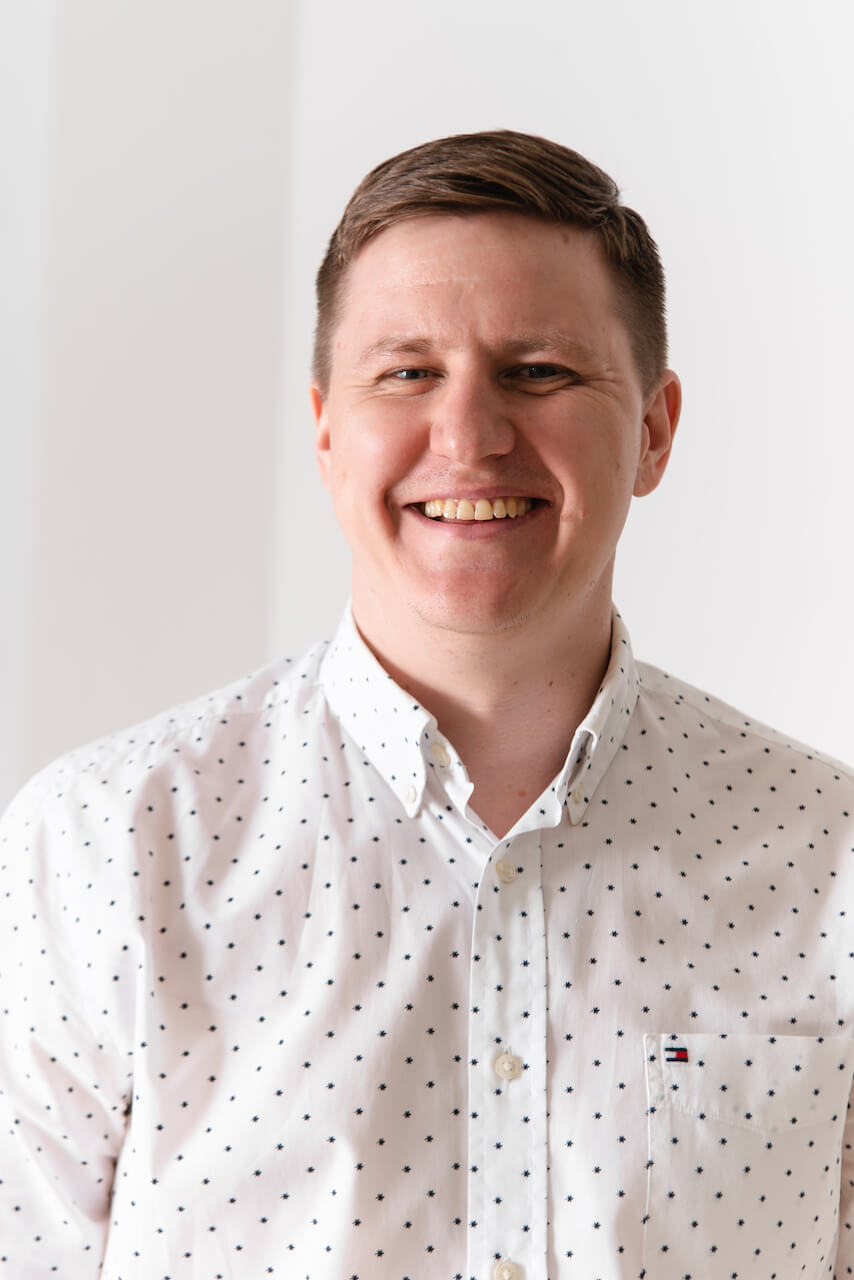 Dragomirov Alexander
сhief Operating Officer of the Steak it Easy concept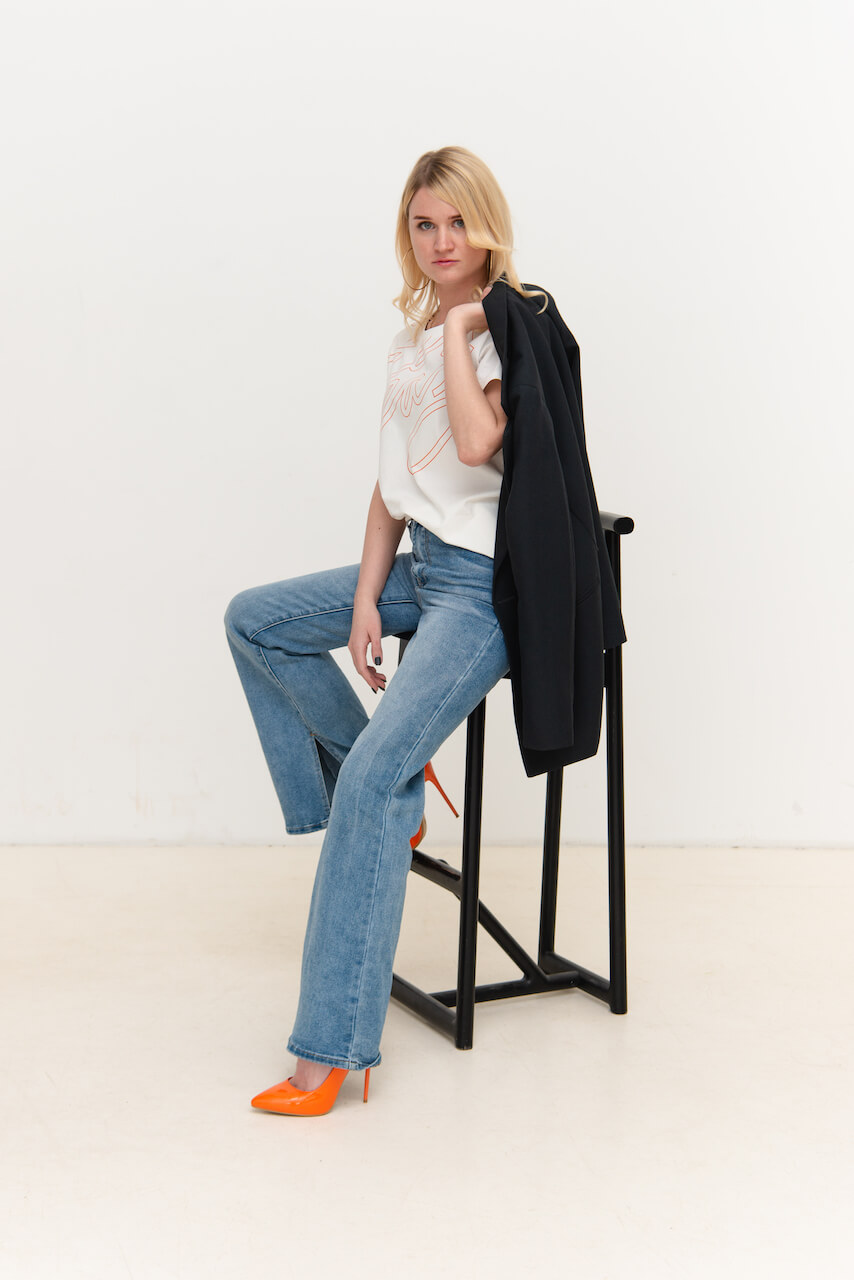 SvetlanaShipitsyna
HR Director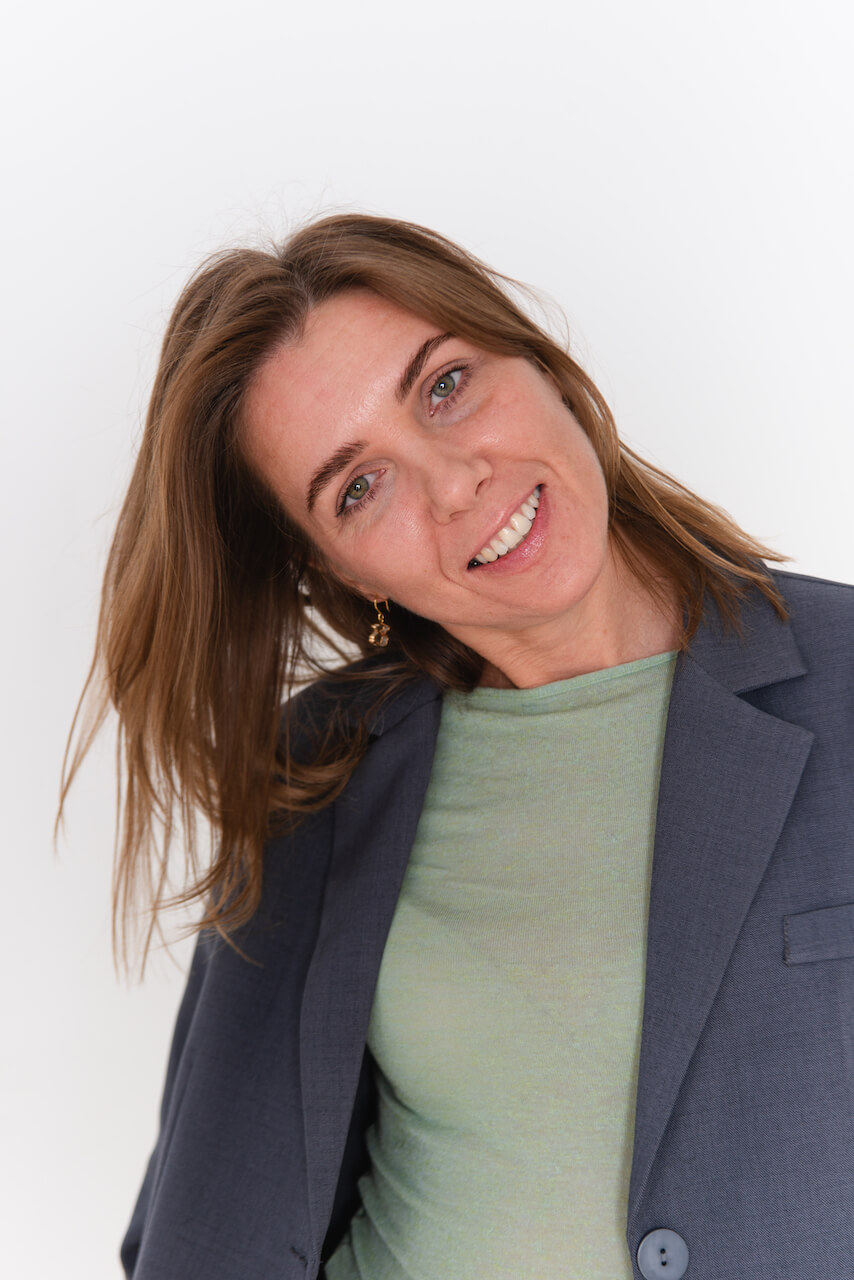 Ekaterina Storozhev
managing SIE Arbat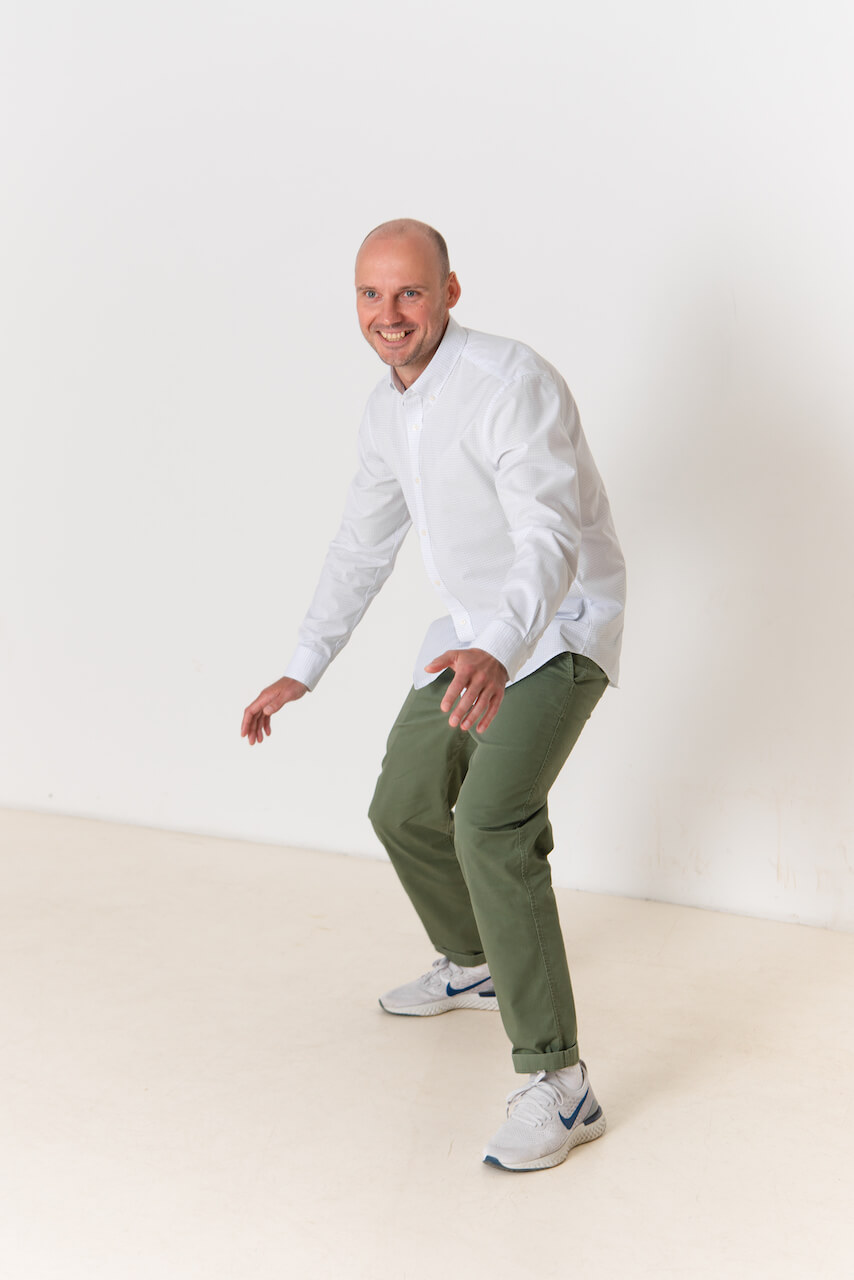 Dmitry Chubakin
manager SIE Myasnitskaya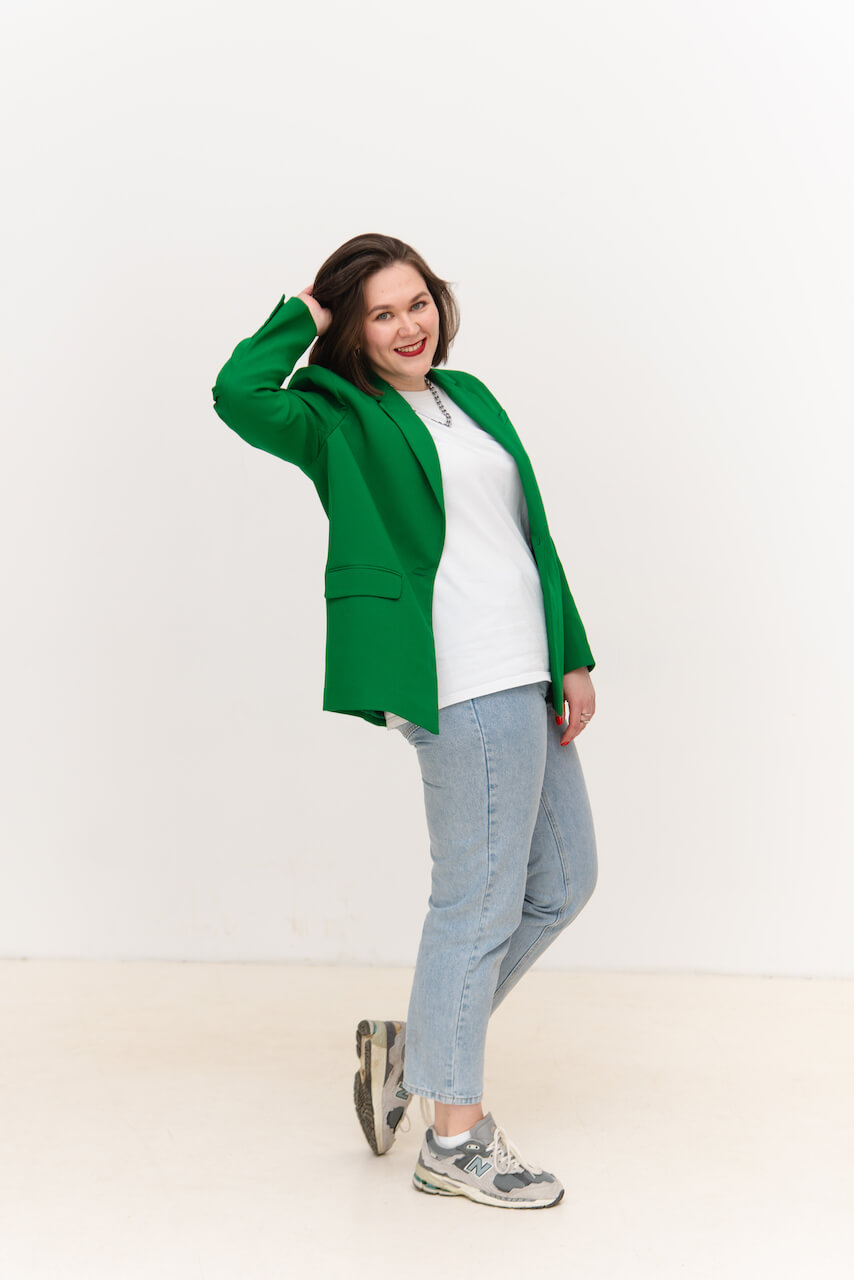 AlyonaMityukova
manager SIE Lesnaya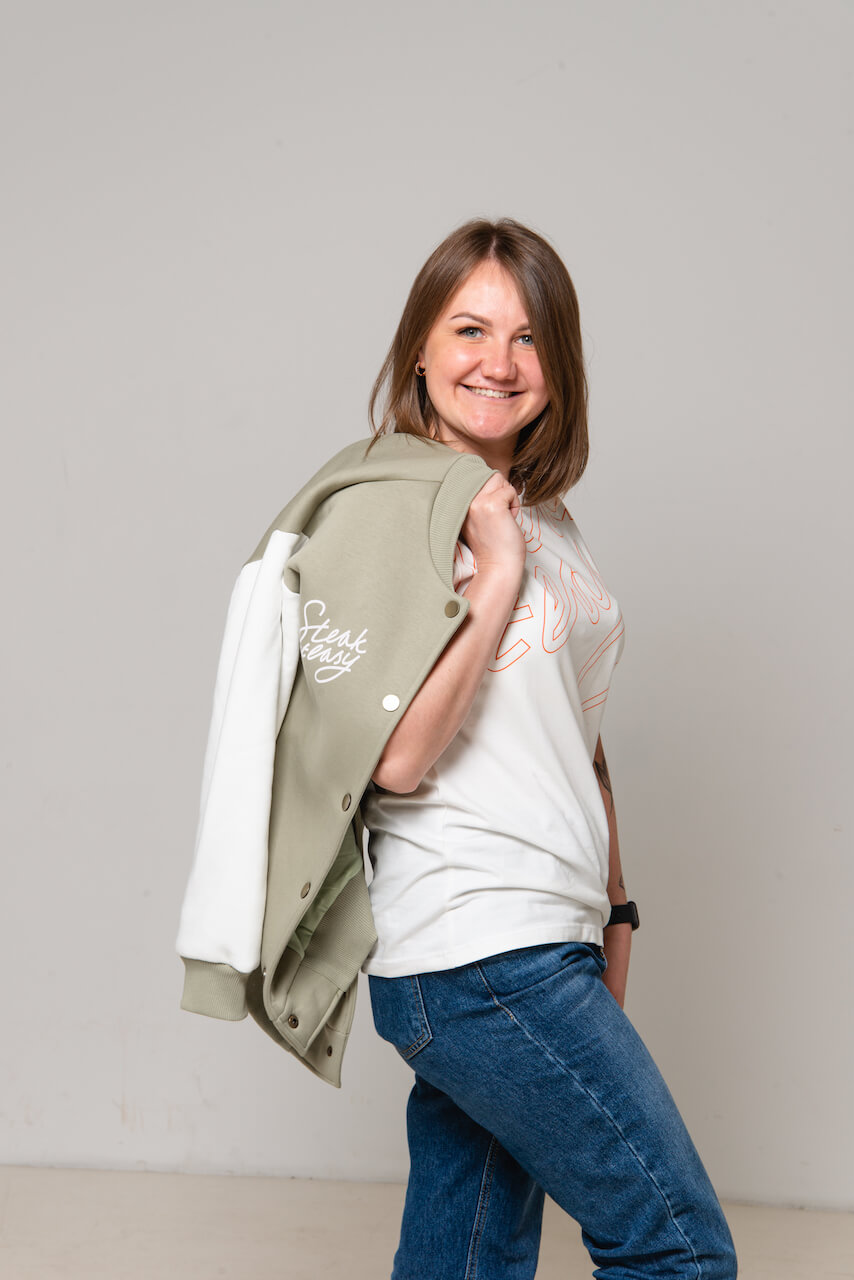 Shelikhova Sofia
managing SIE Afimall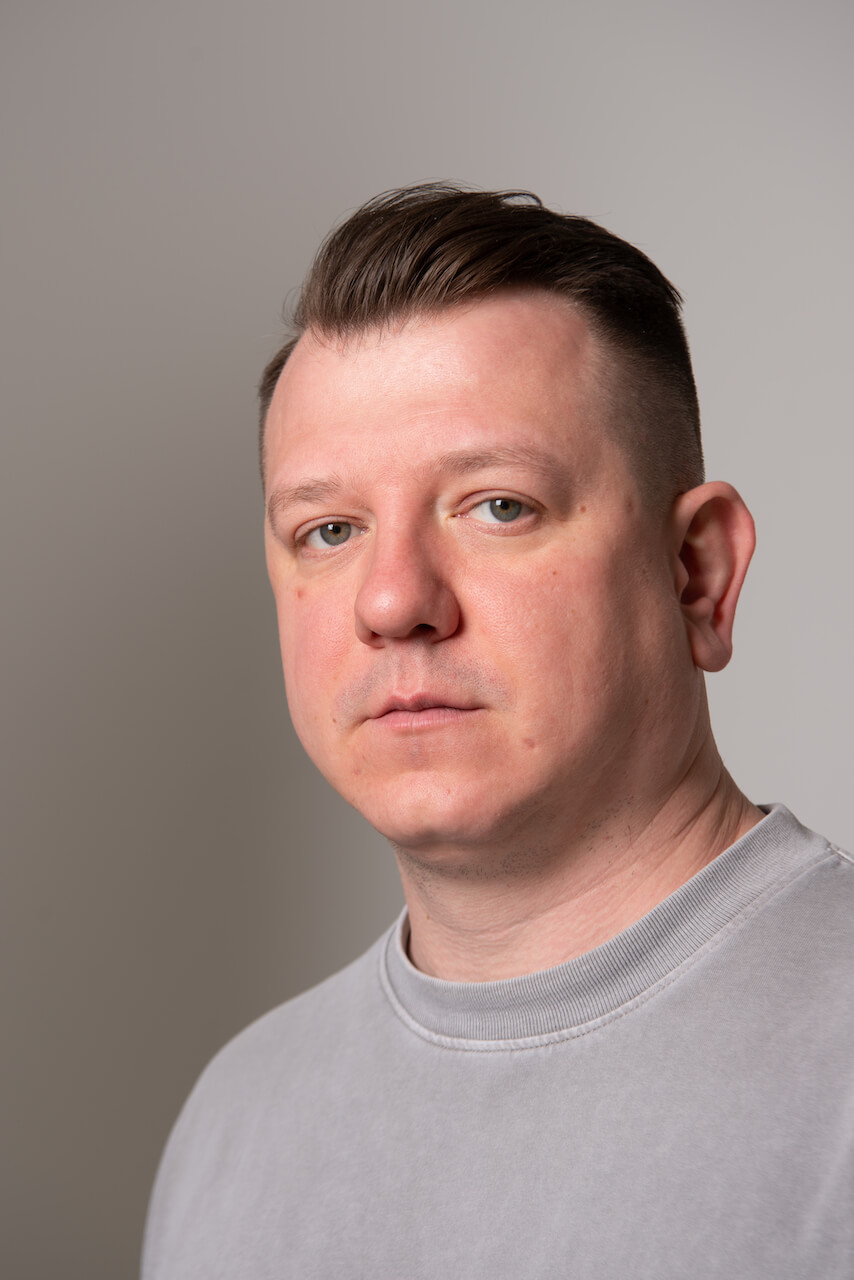 Konstantin Stolin
brand manager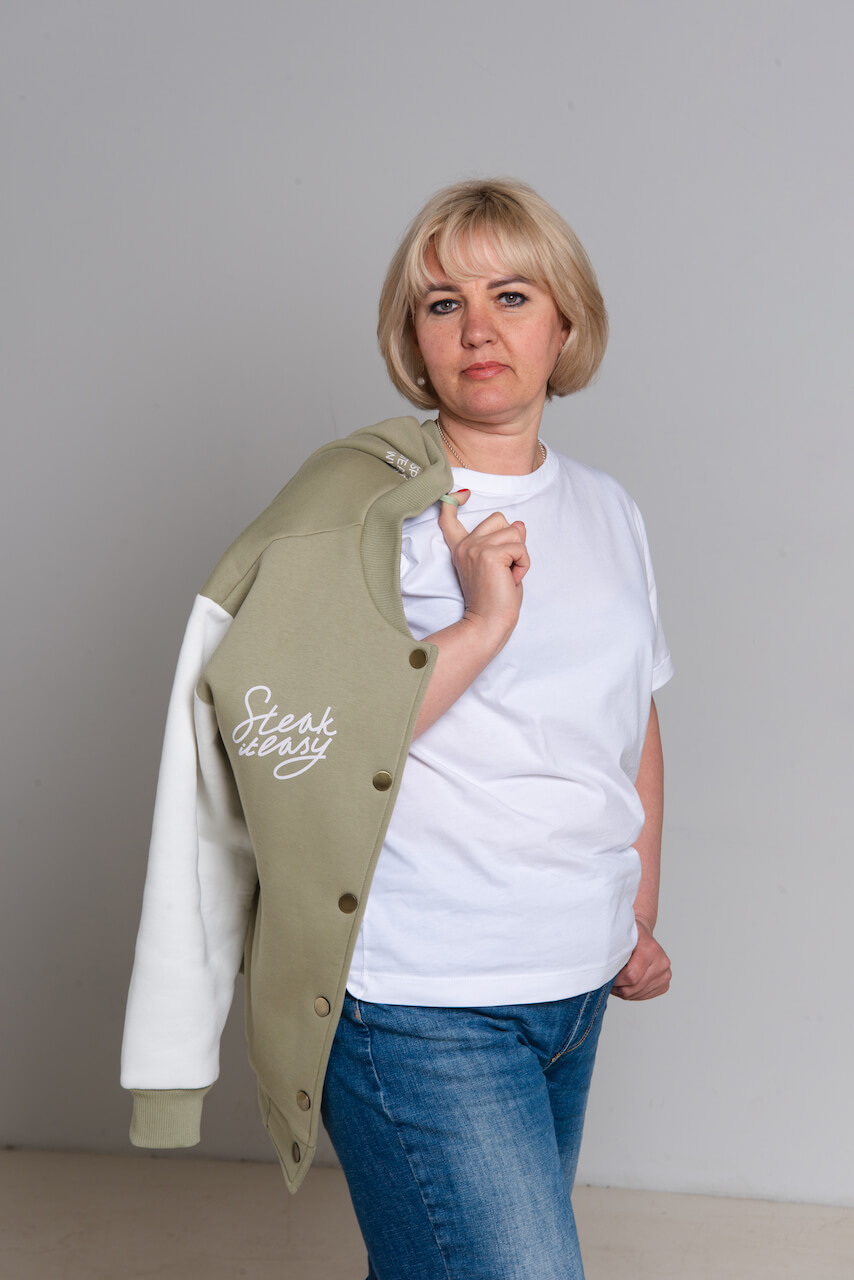 OlgaMeshcheryakova
chief technologist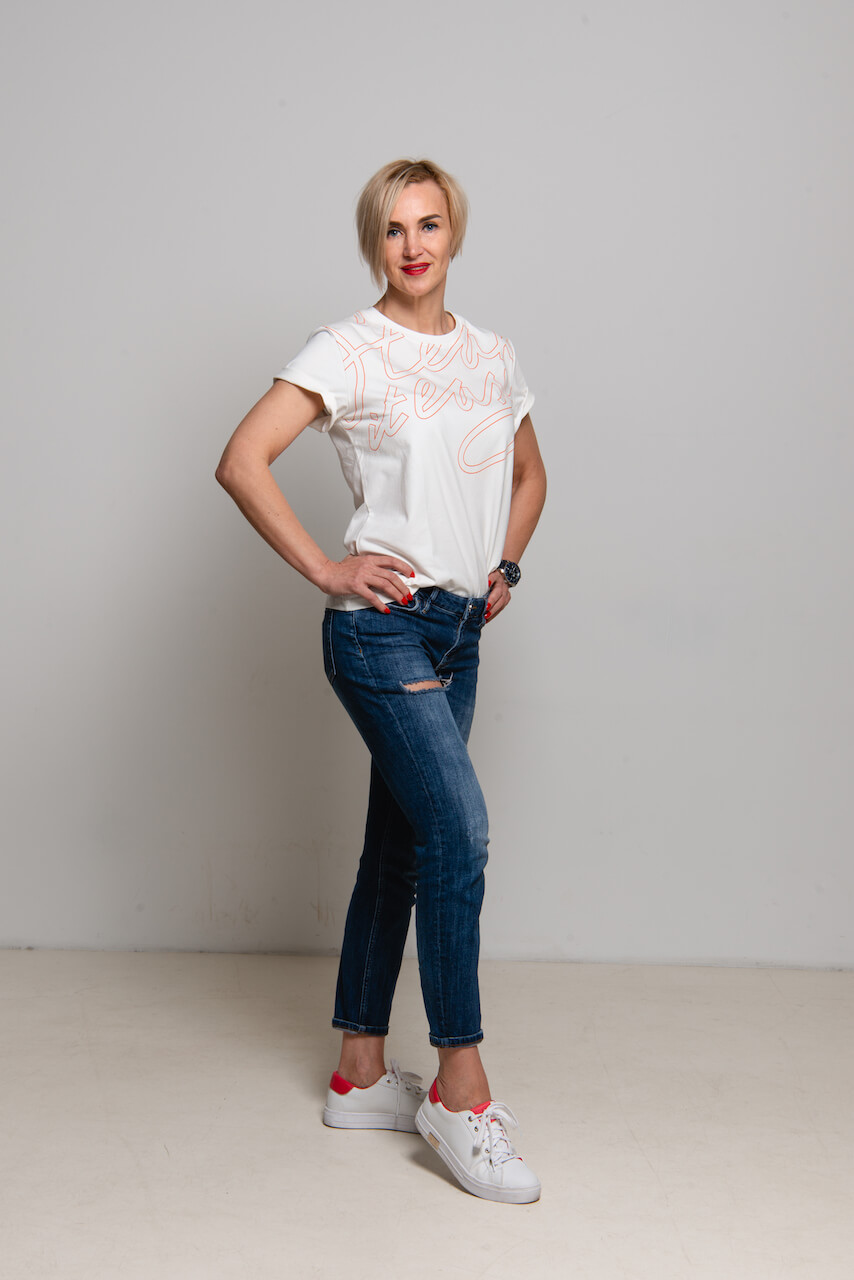 Nersesyan Yana
accountant–calculator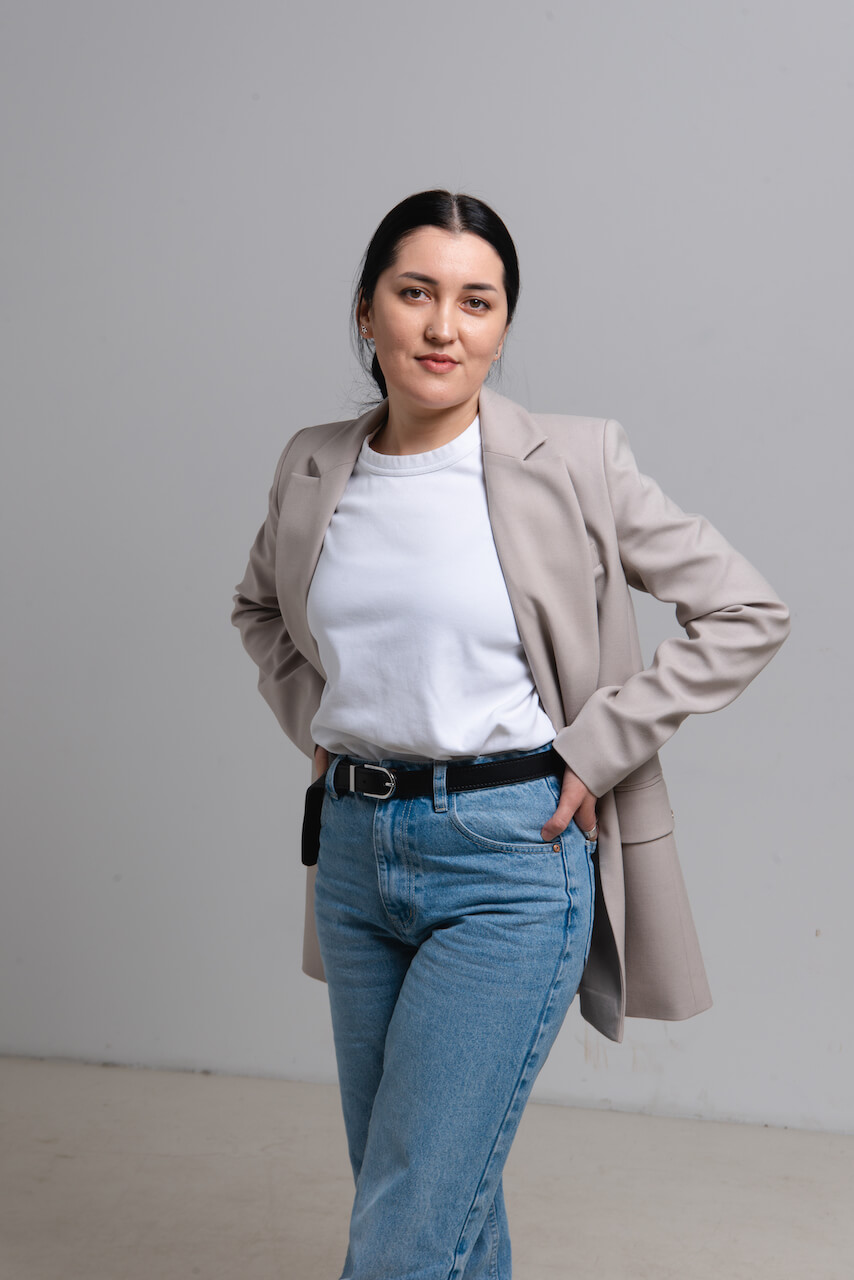 Namsaraeva Valentina
Chief Financial Controller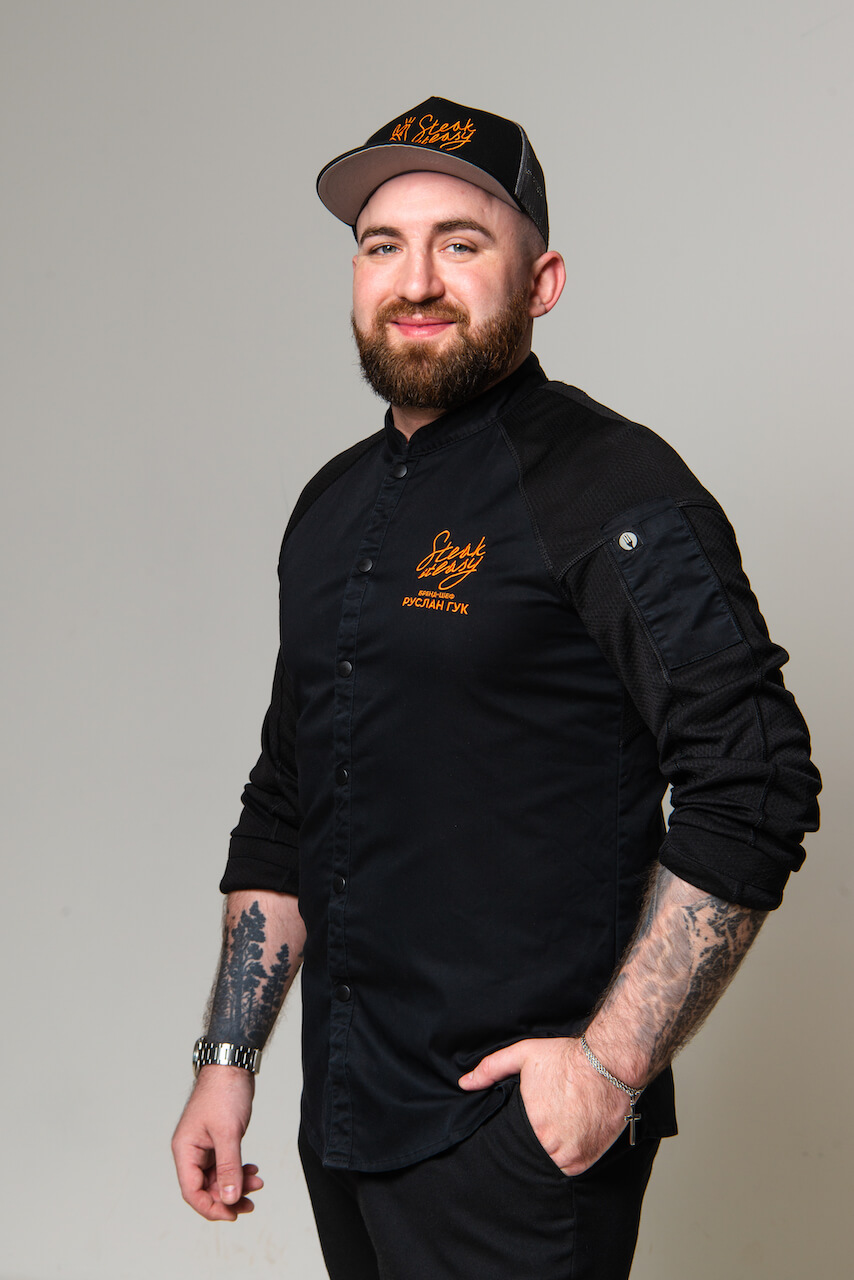 Guk Ruslan
territorial chef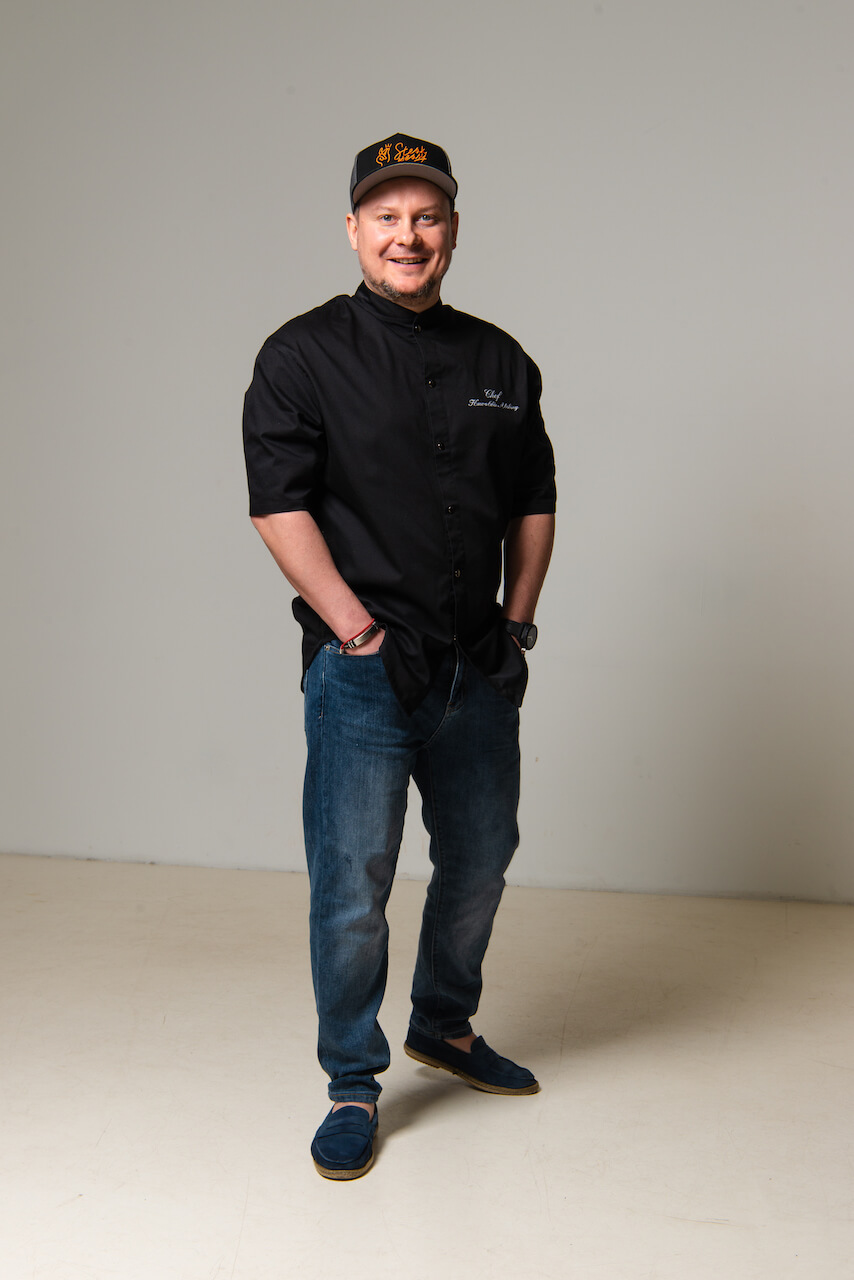 AlexeyKuvaldin
chef SIE Arbat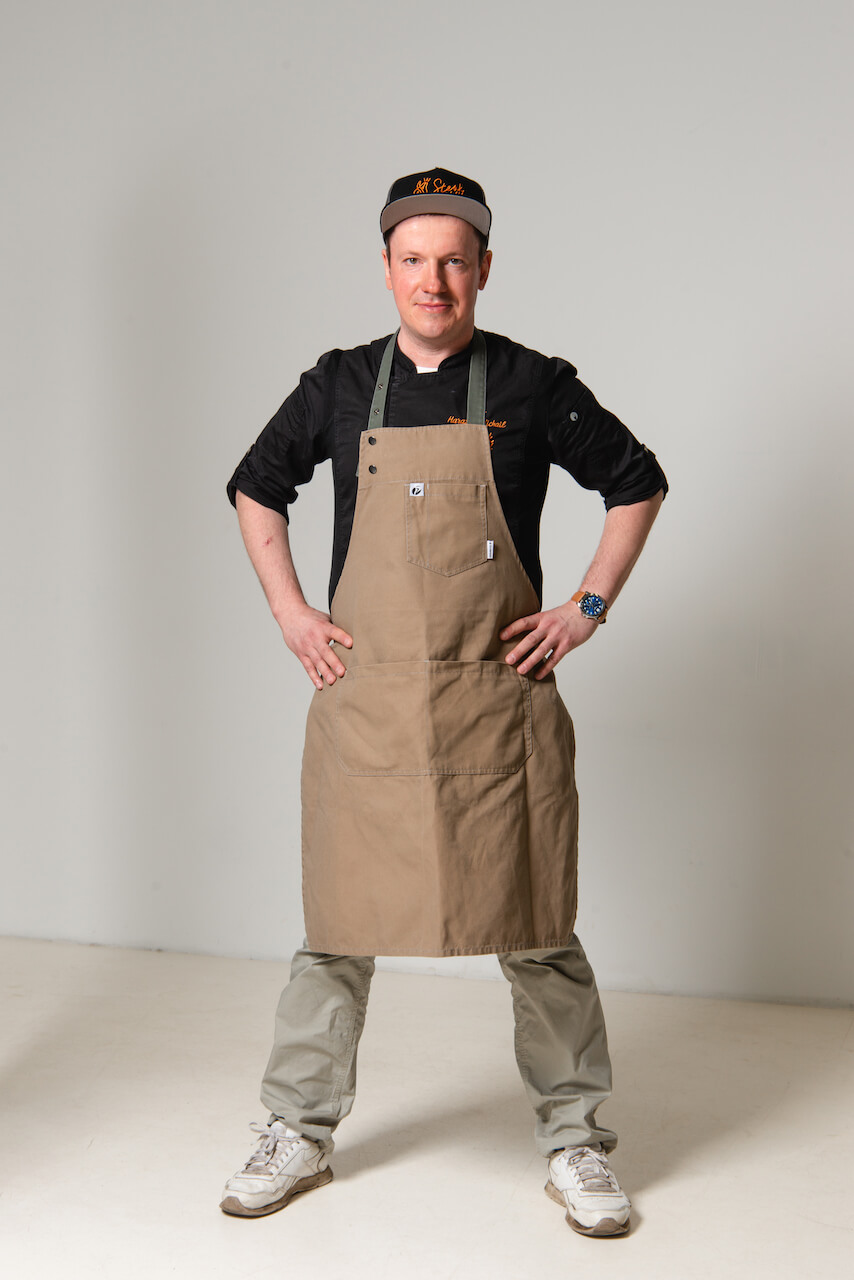 Mikhail Kharazyan
chef SIE Lesnaya
Brand People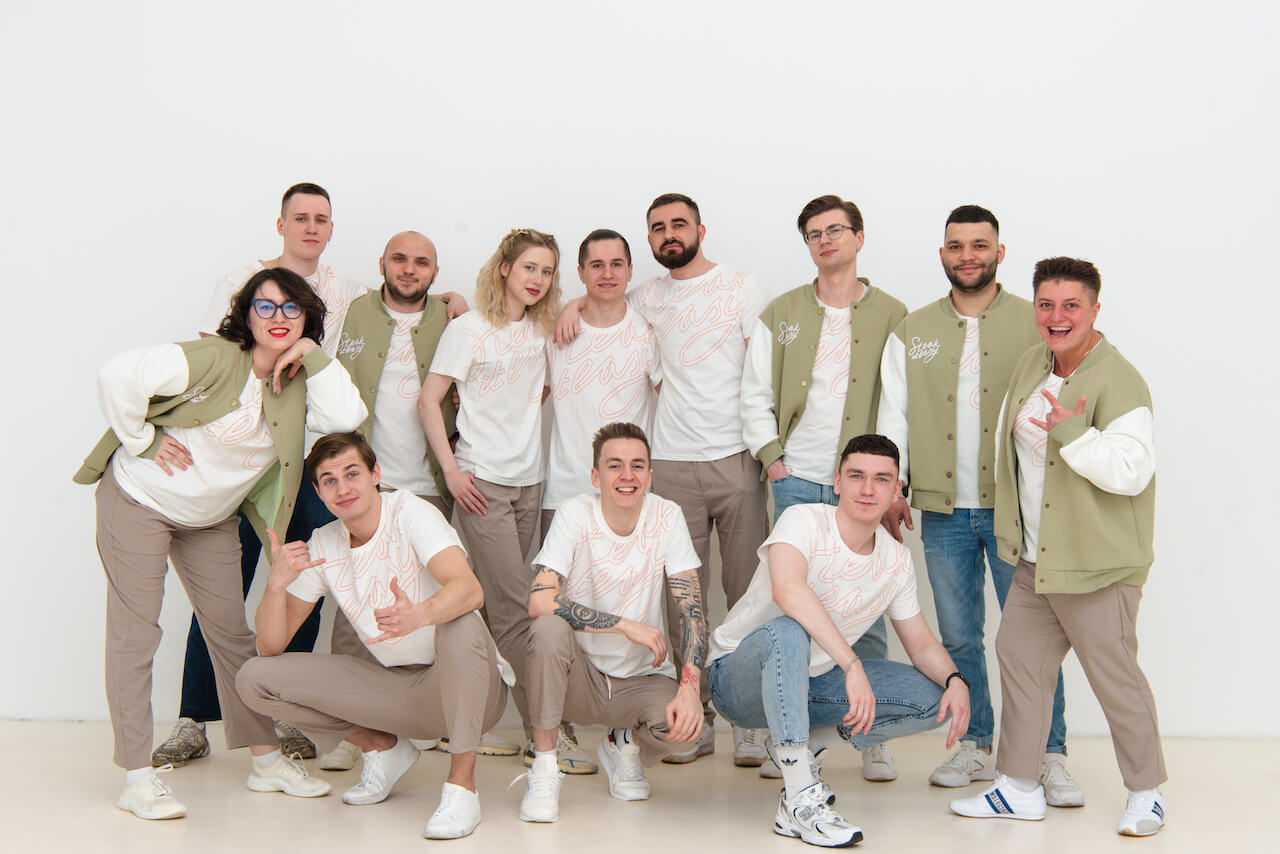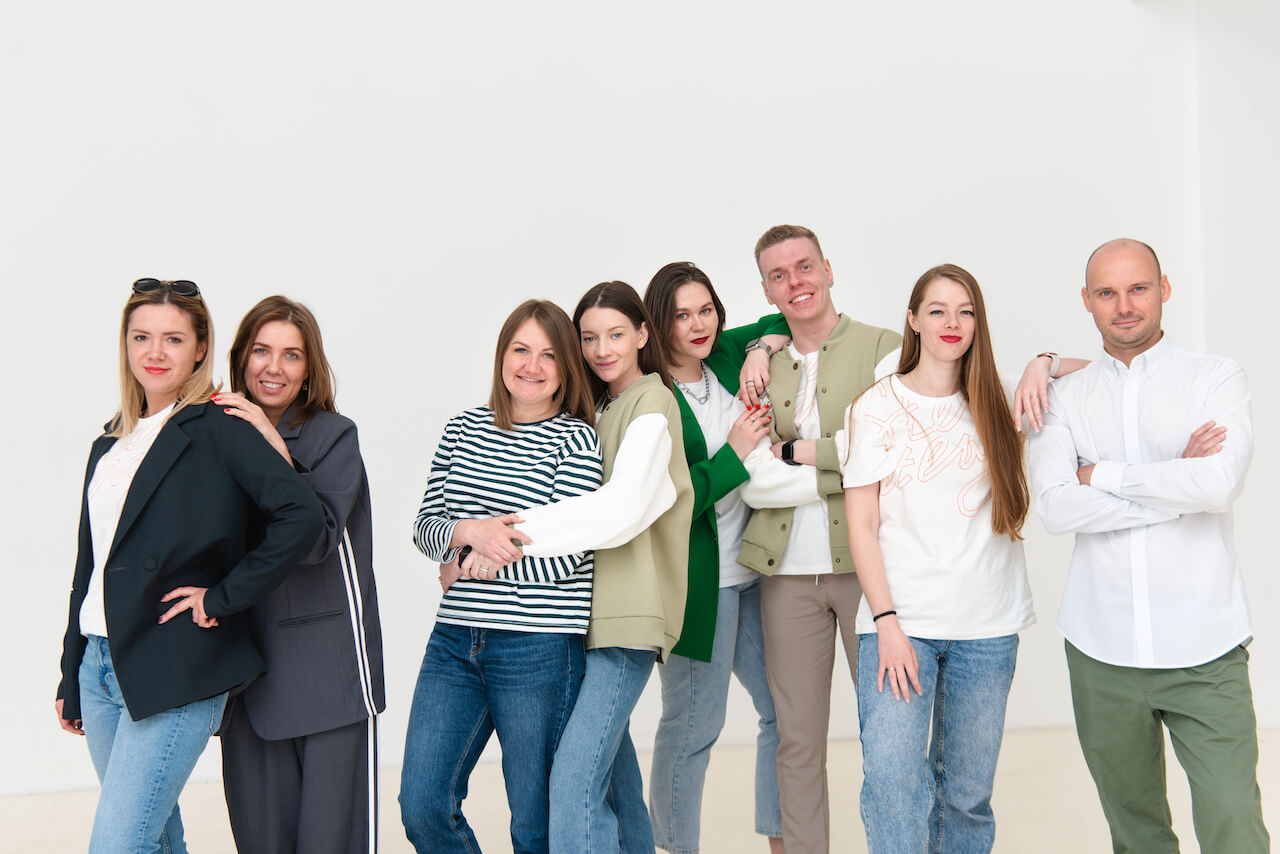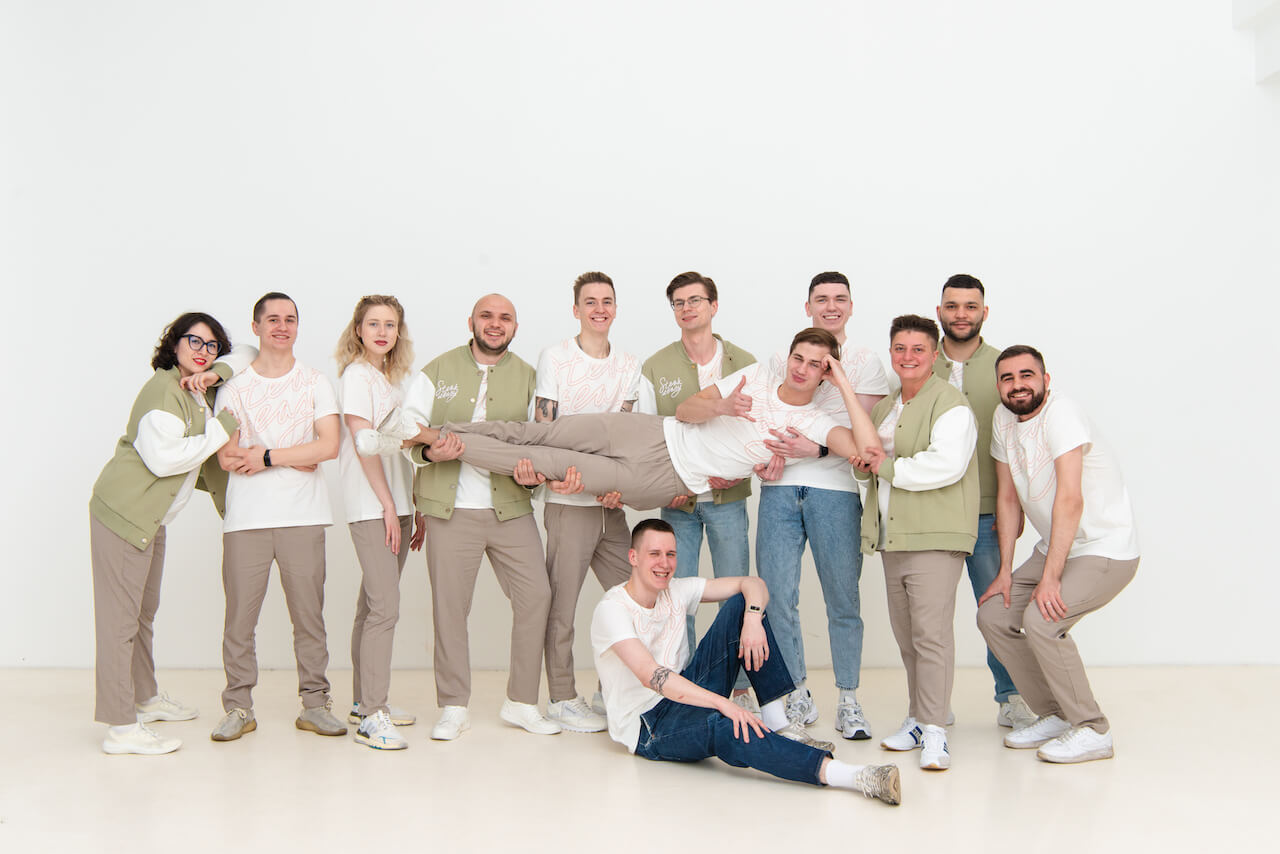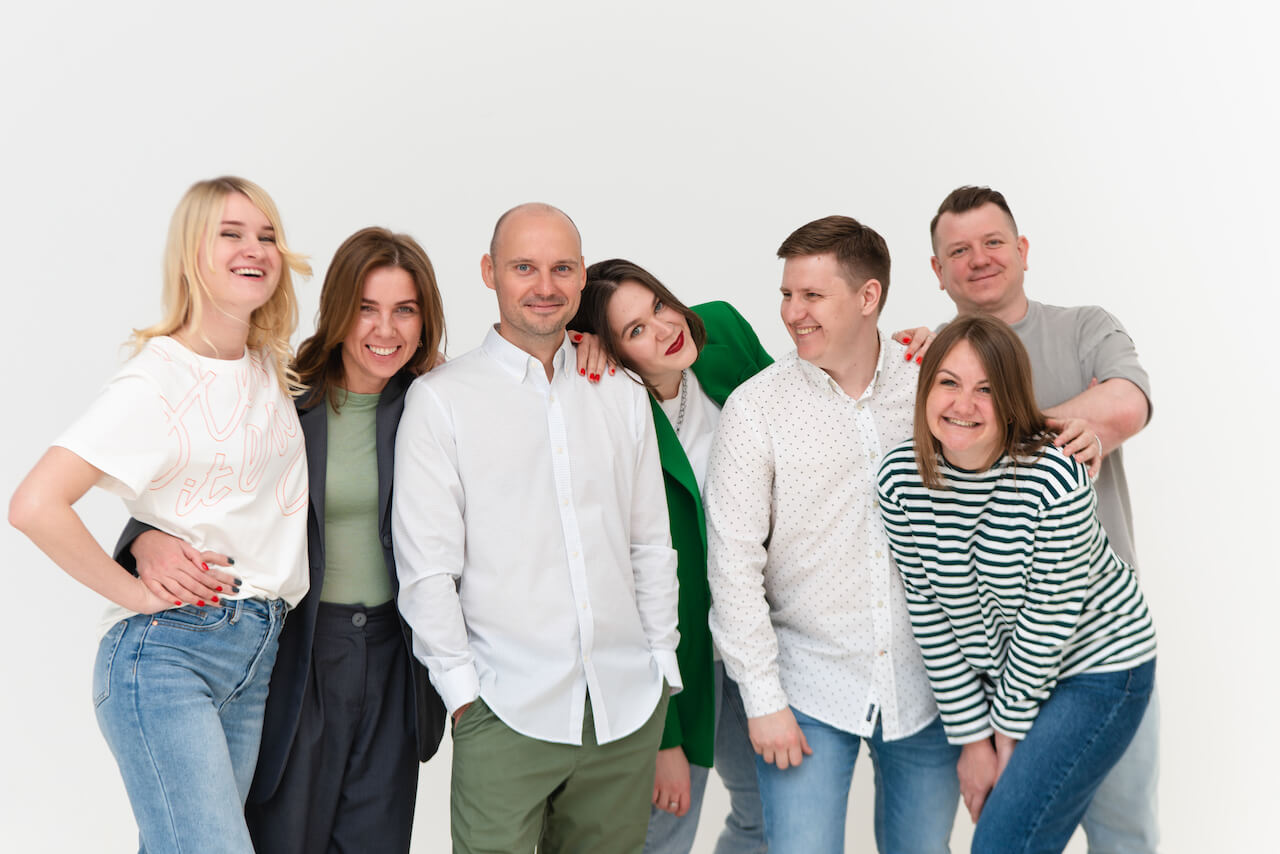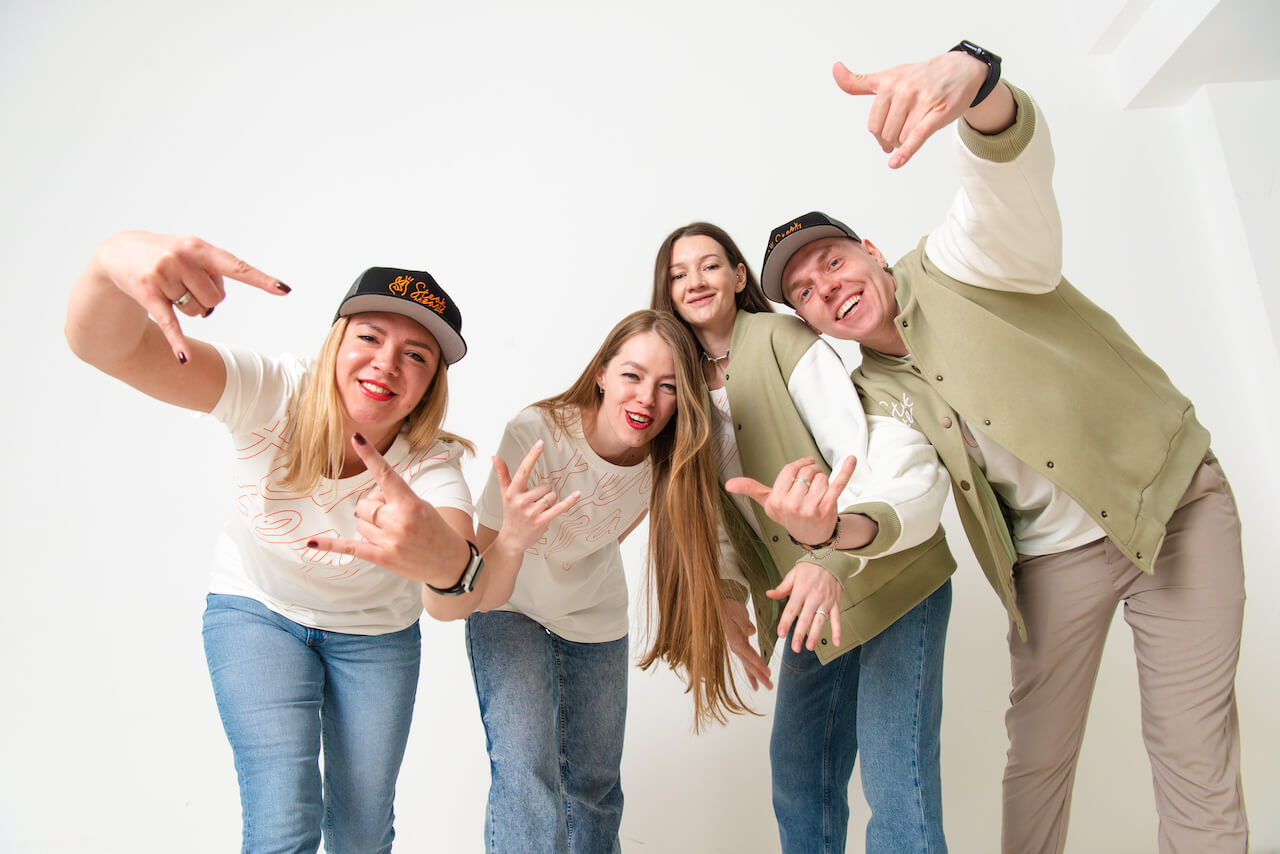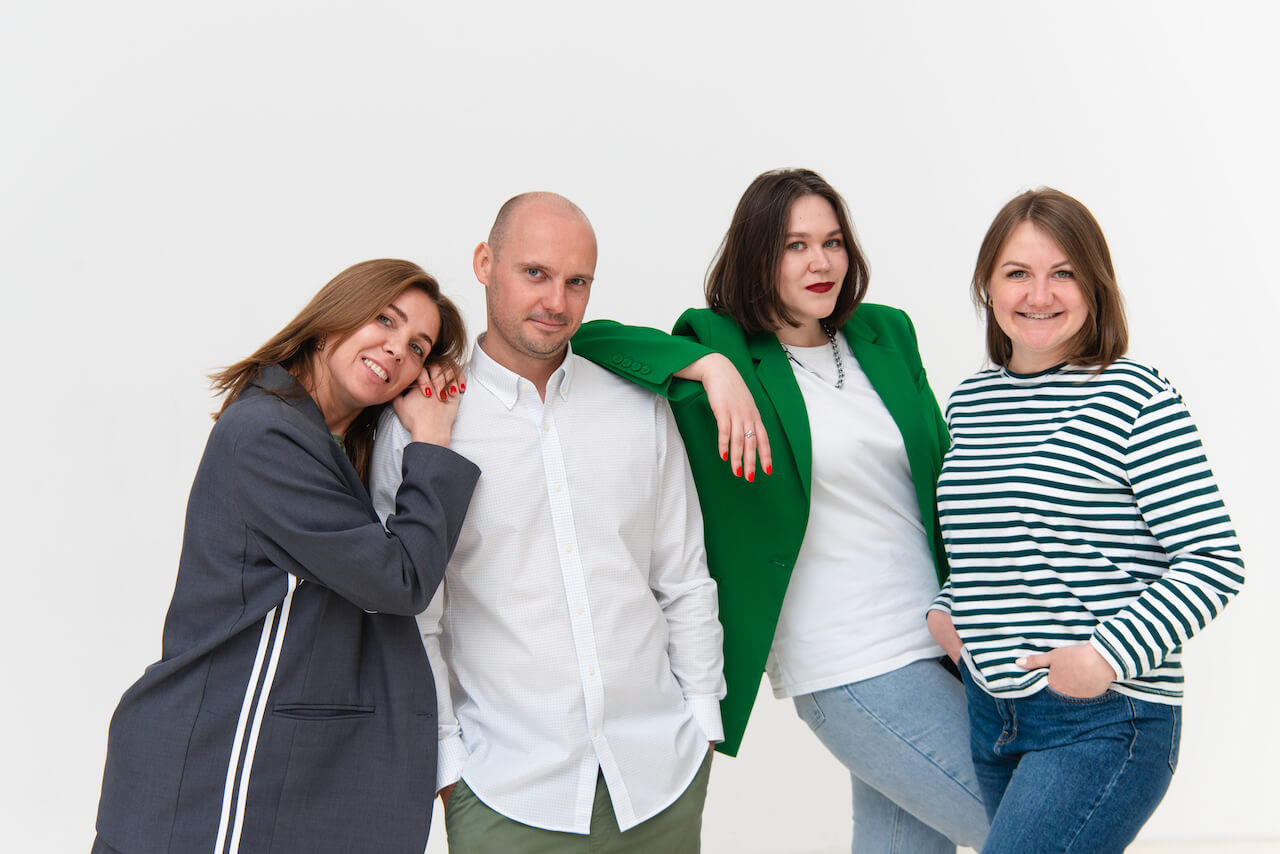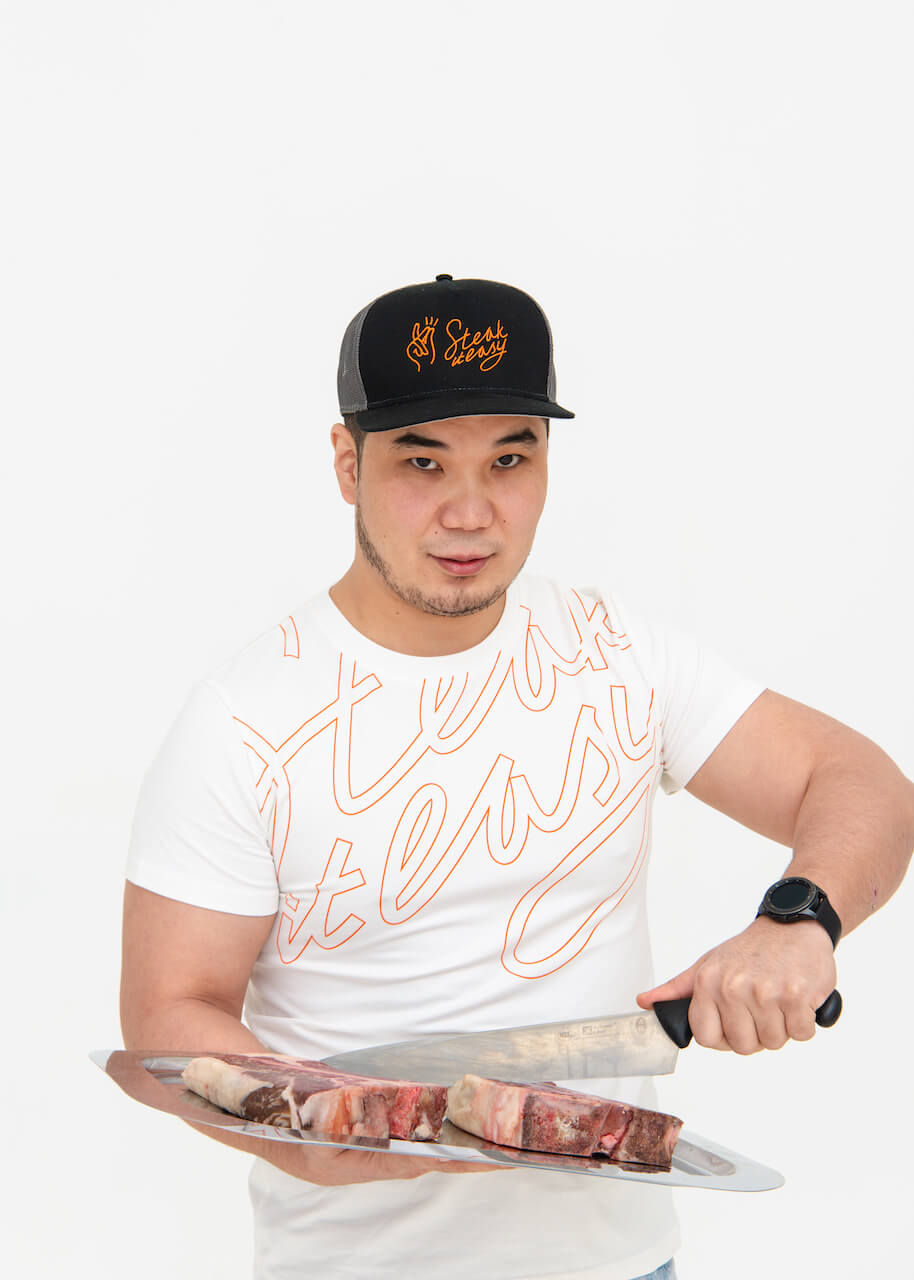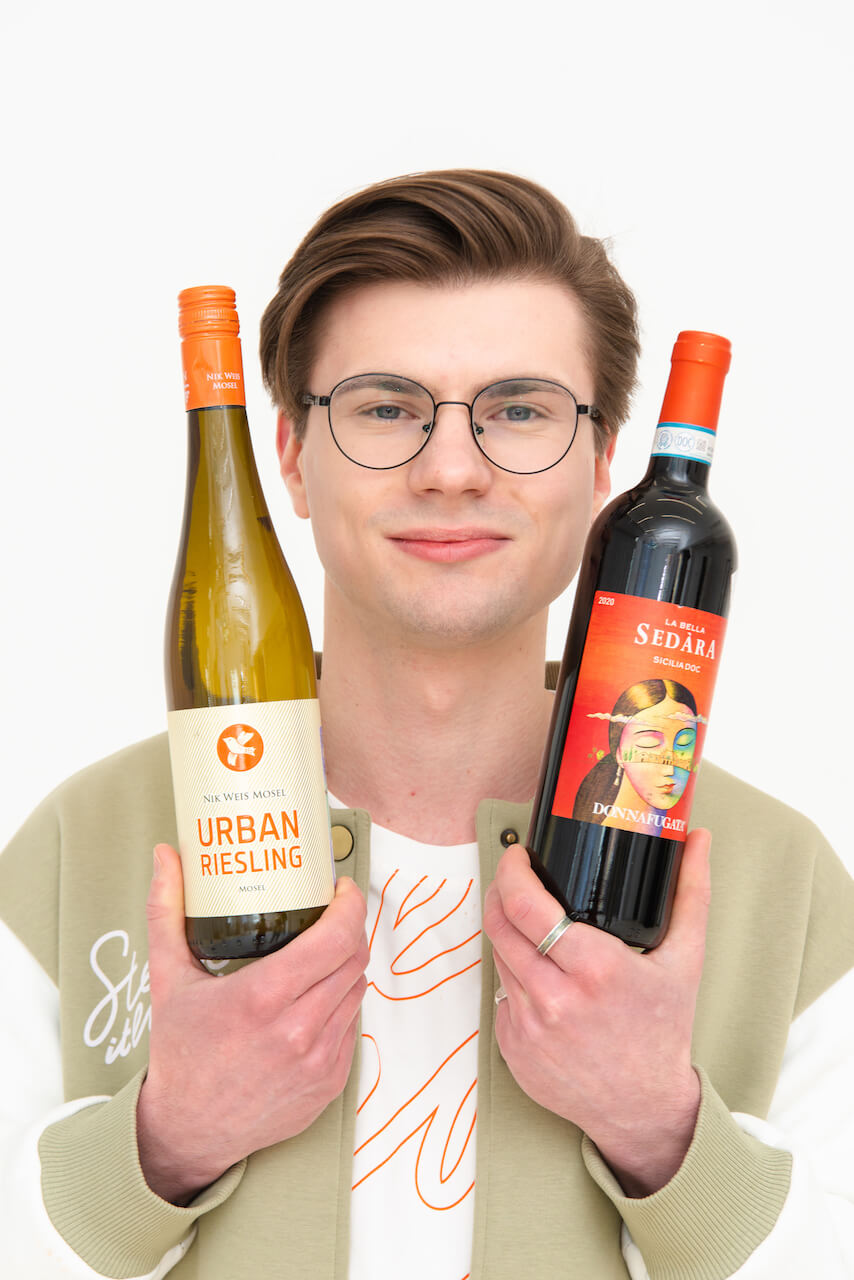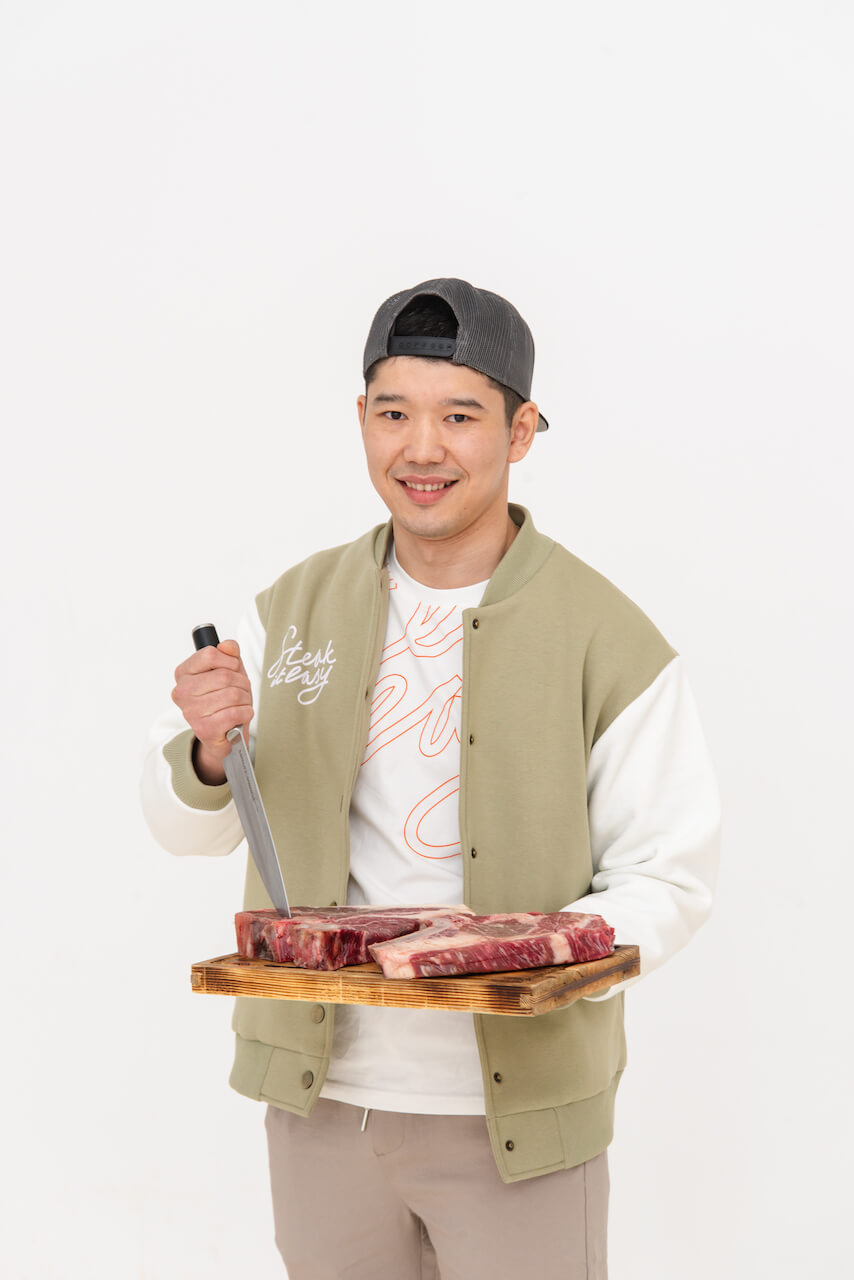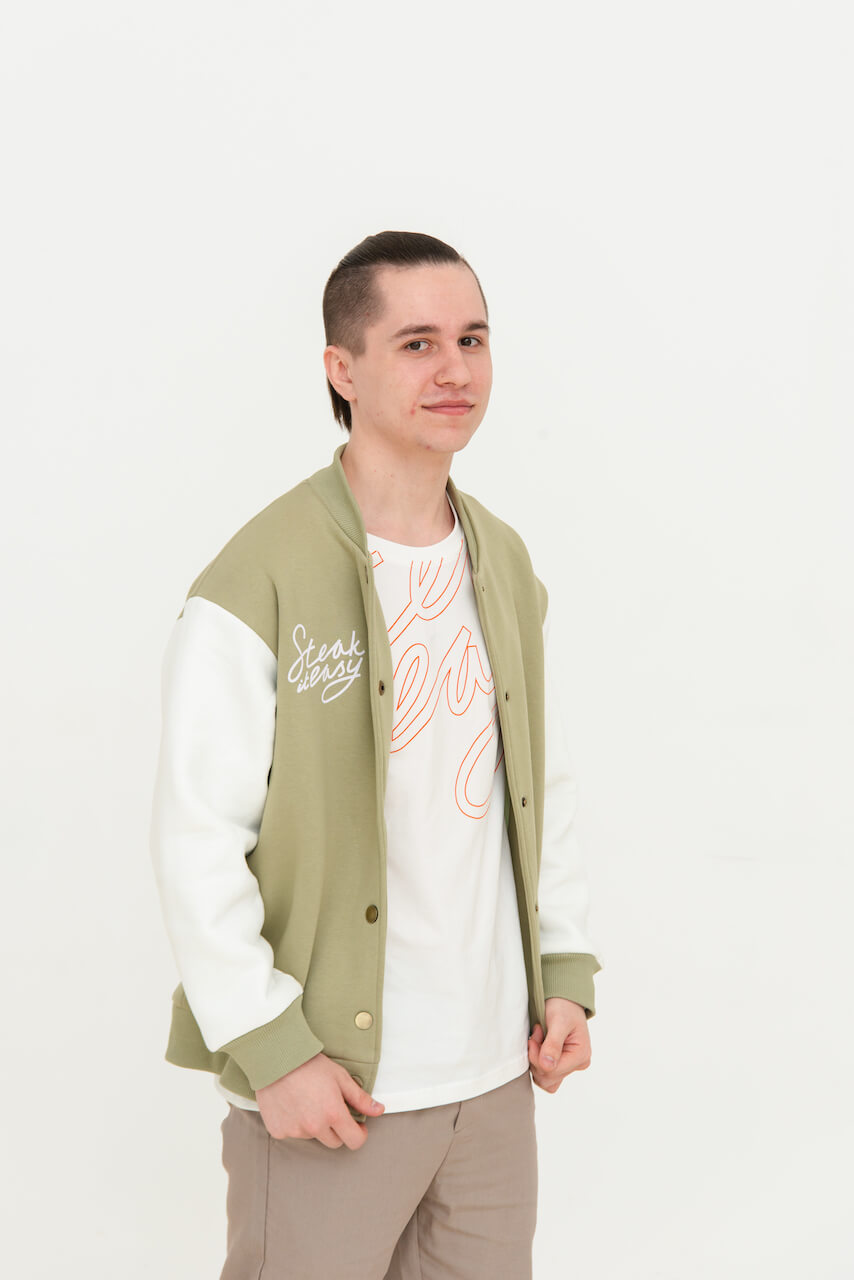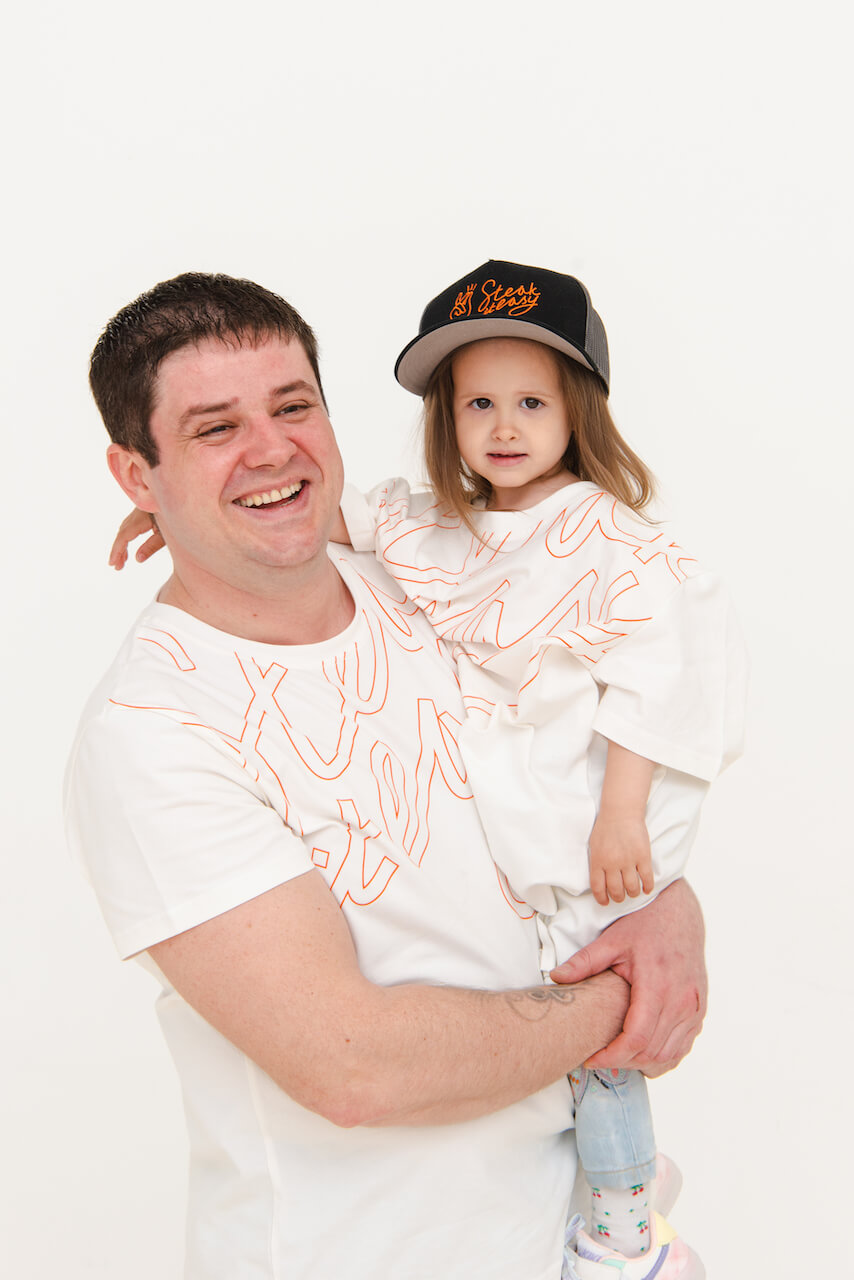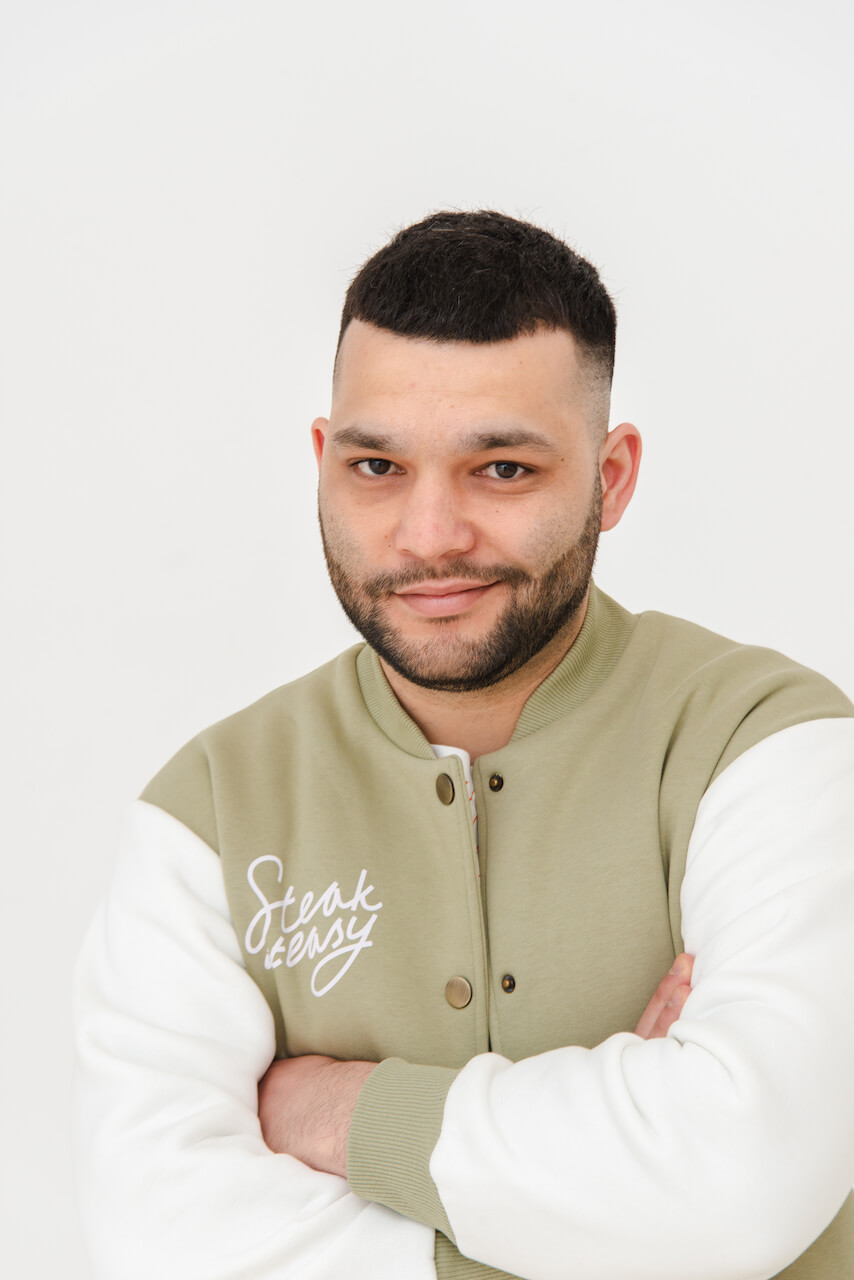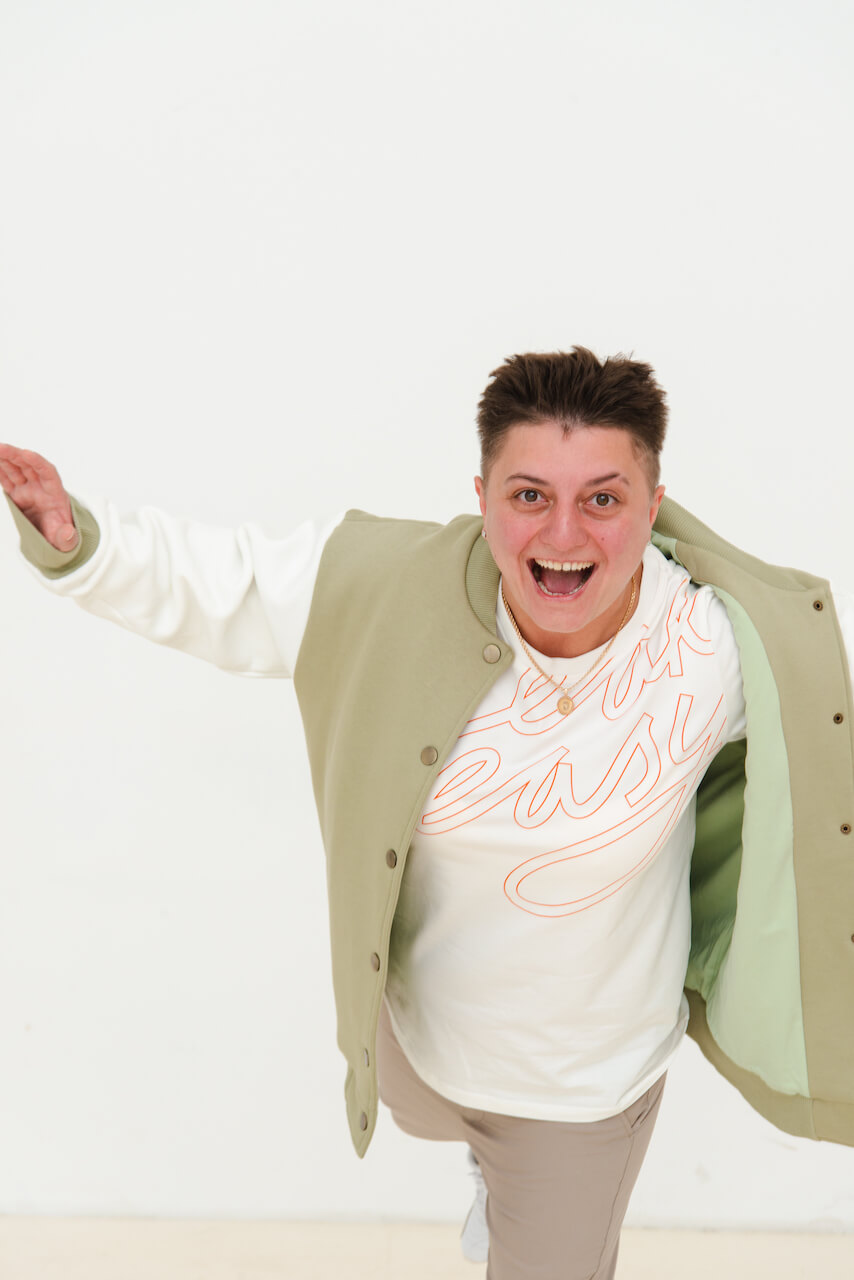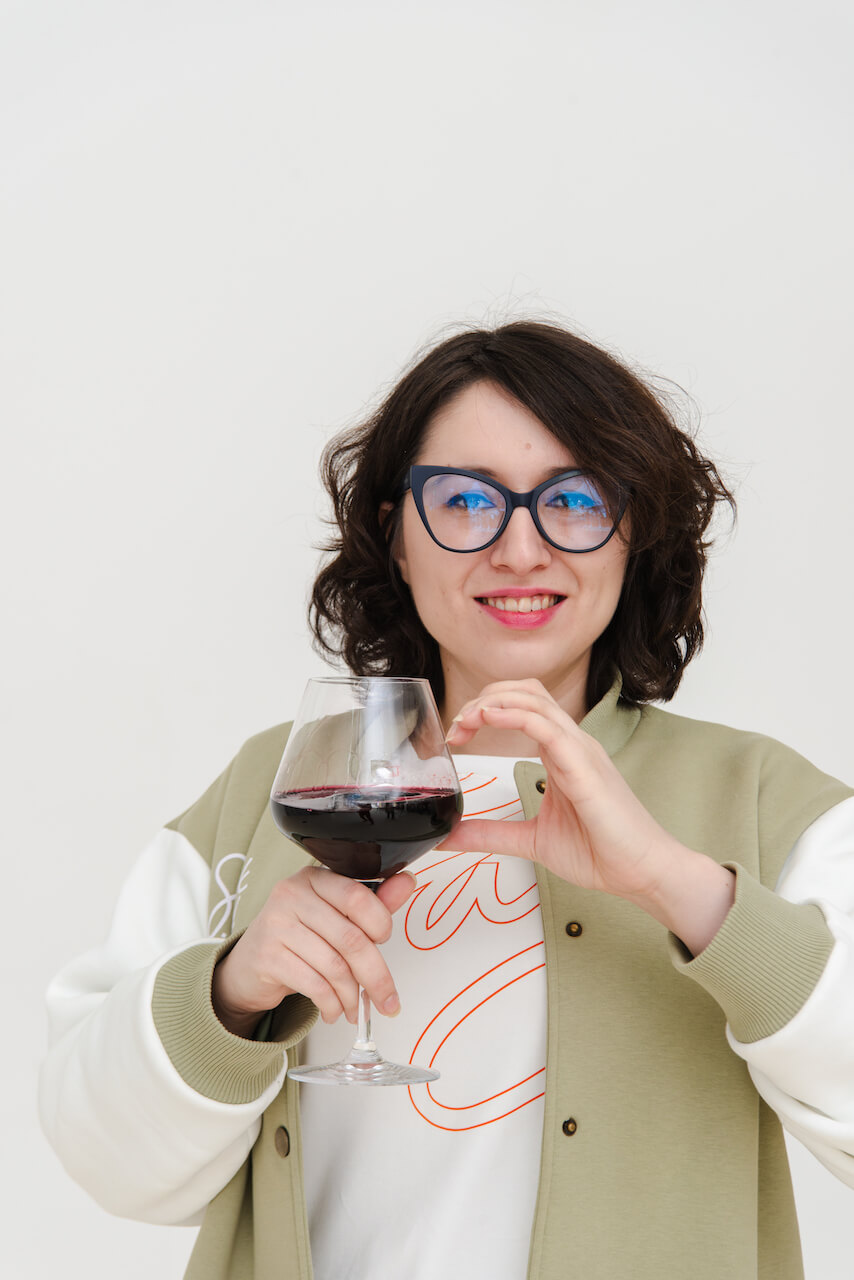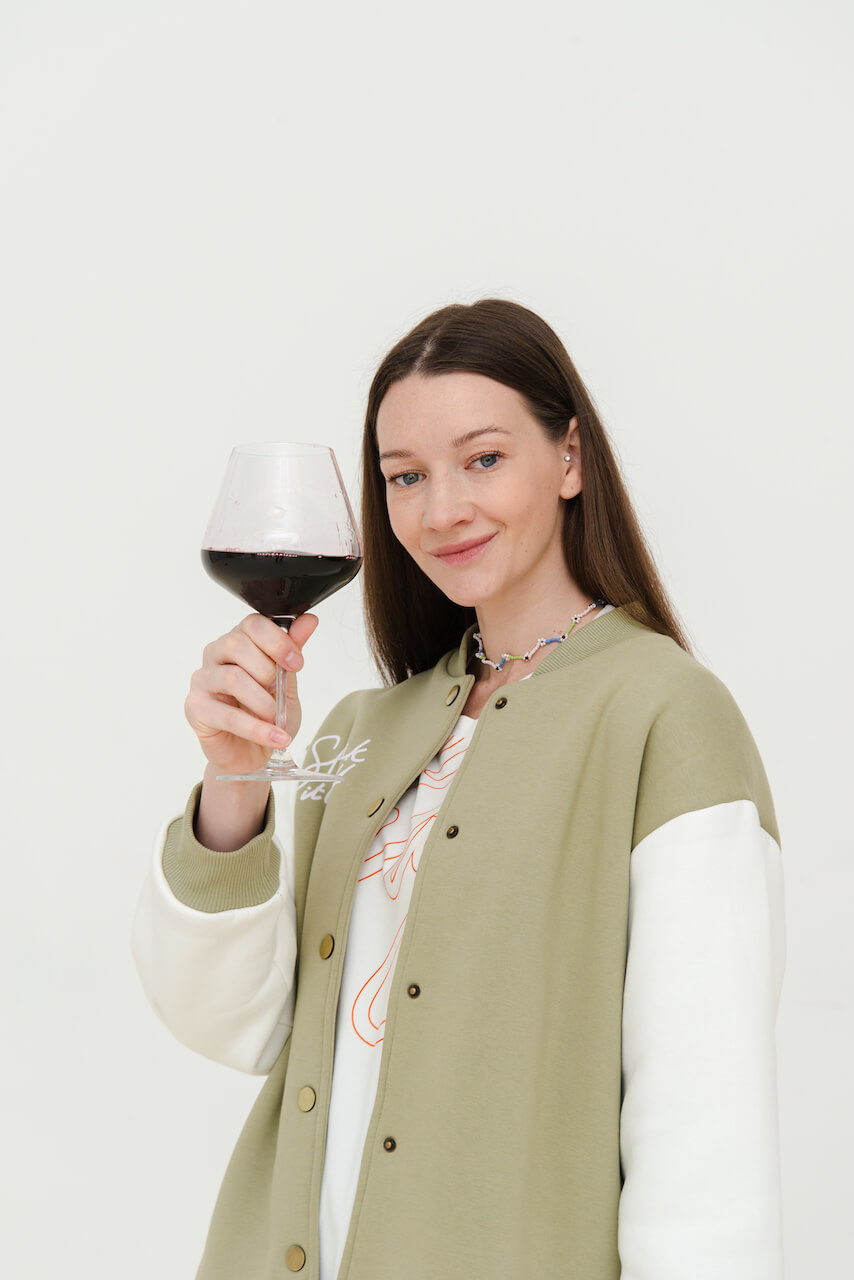 Restaurant teams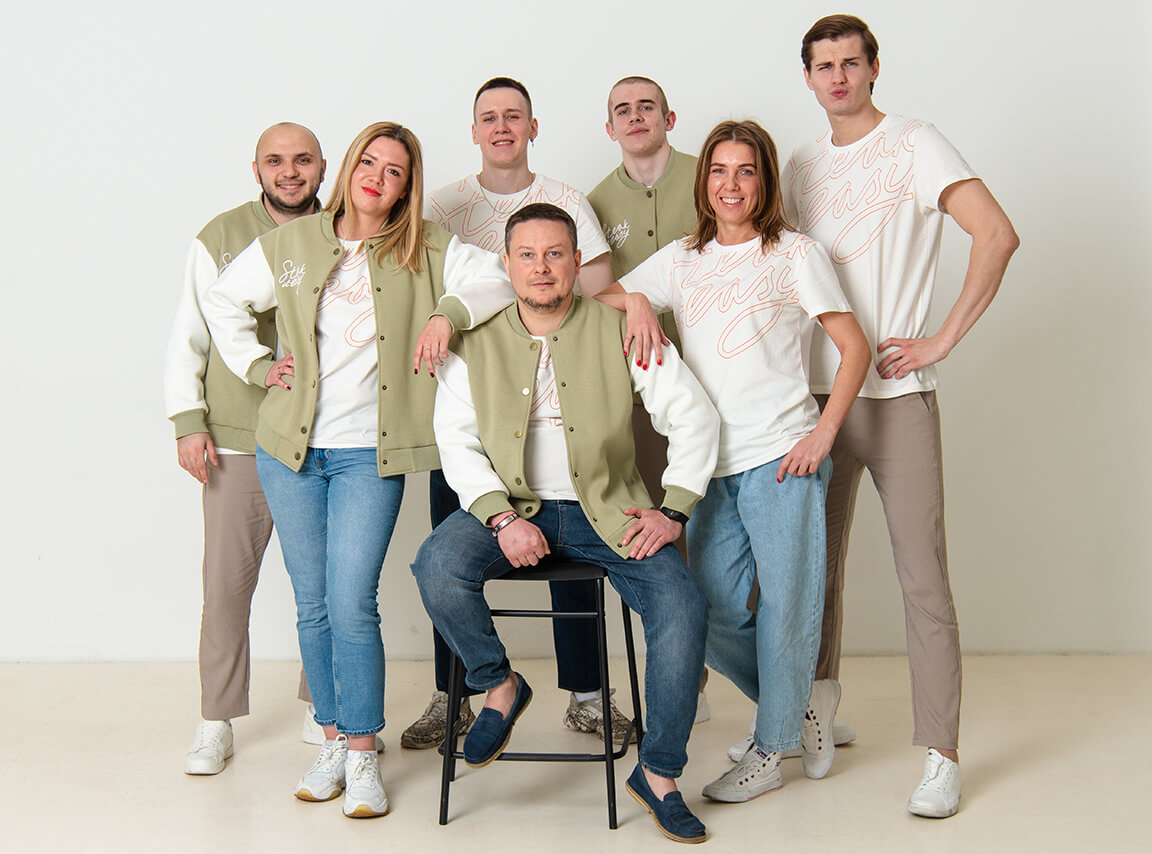 Arbat's SIE command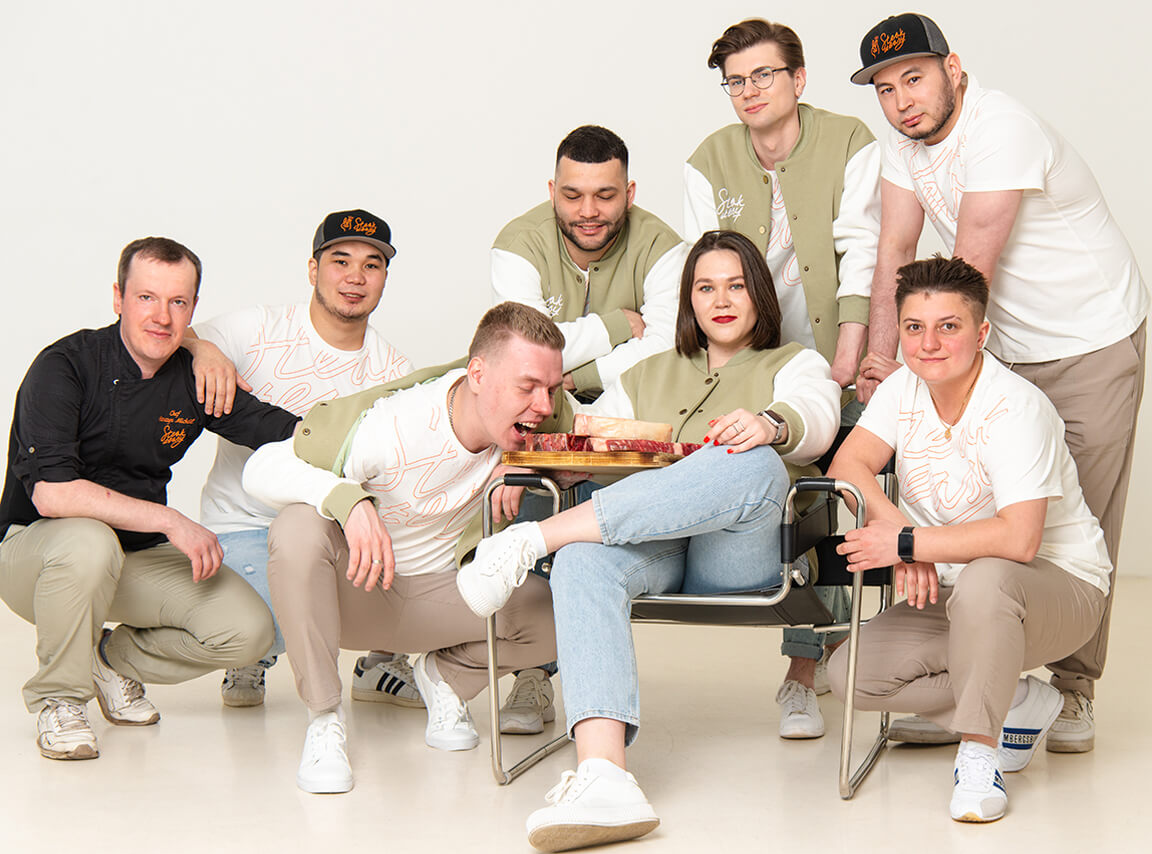 The Forest team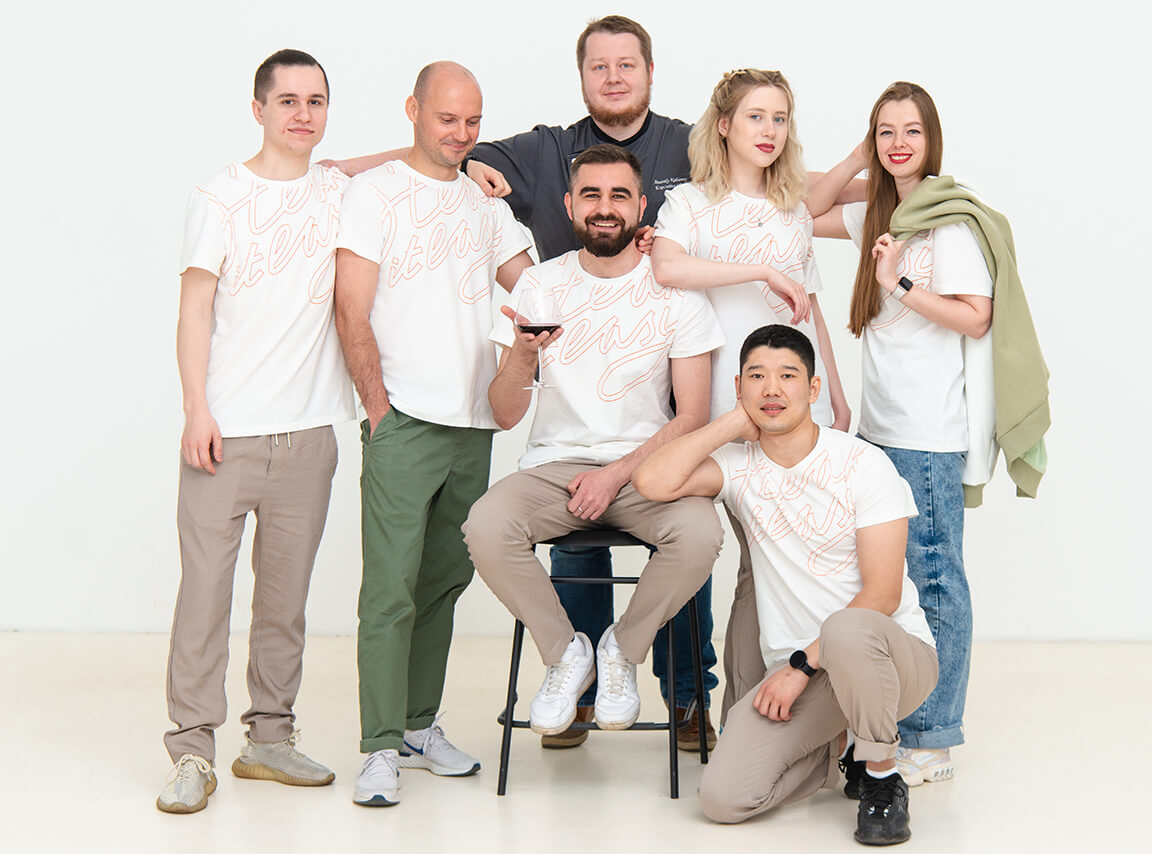 Myasnitskaya's team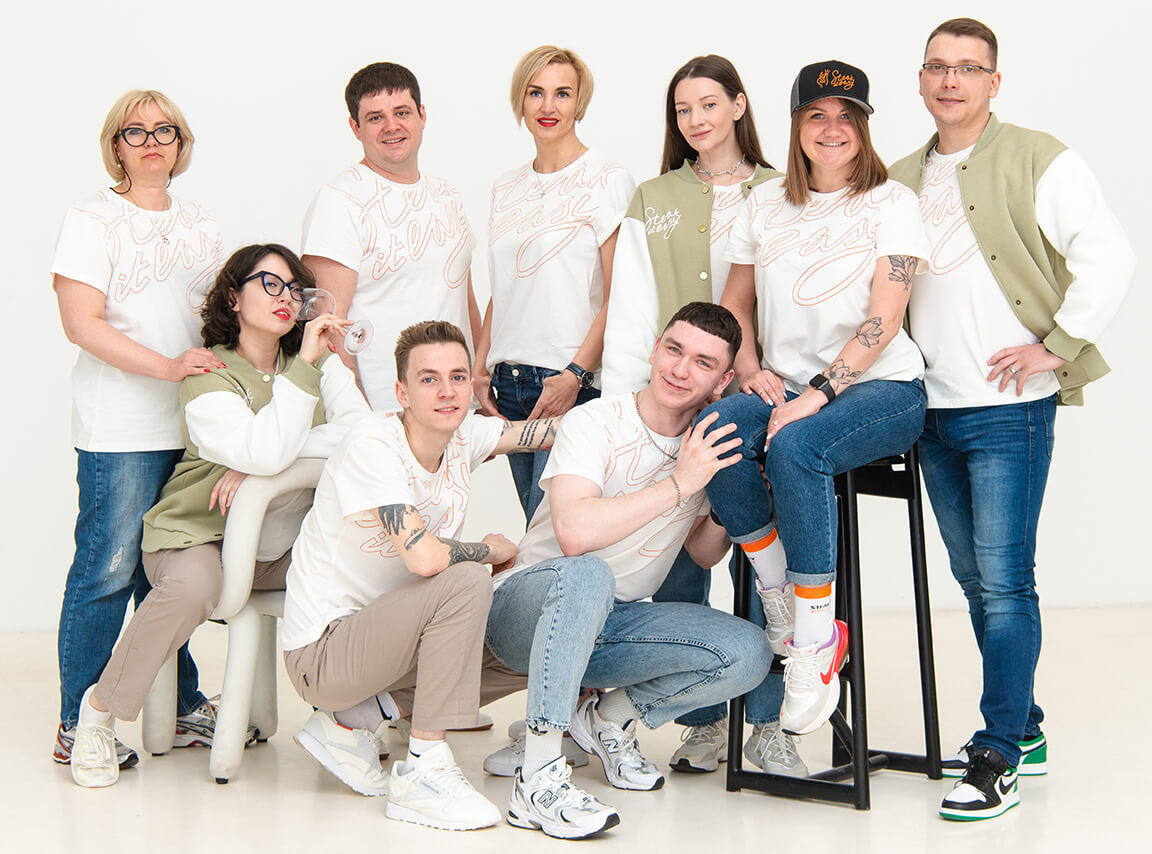 Afimall's team
Training in SIE
Here will be a video that was made by training